'Outlander' season 3: Dracula inspiration for the blood bath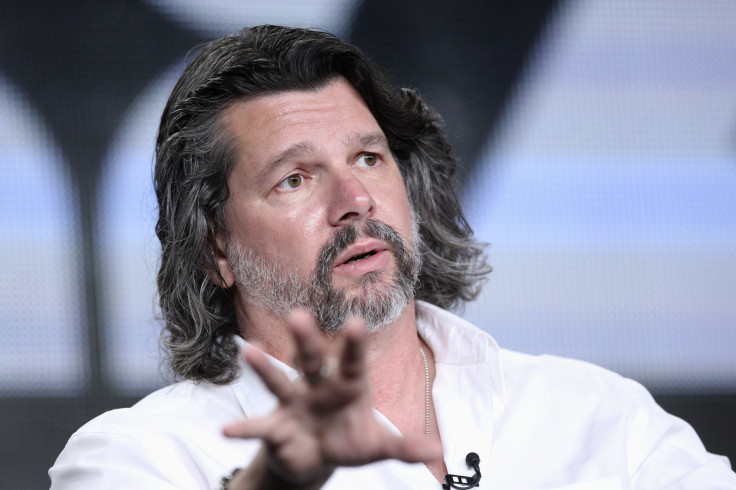 Episode 12 of "Outlander" season 3 features a bloodbath, a significant scene to reintroduce an important character. In a new video released online, the producers shared insights about this scene and other aspects of the episode. The following article contains spoilers.
The title of the episode is "The Bakra," a reference to the character Geillis Duncan (Lotte Verbeek). In the video (see below), co-executive producer Toni Graphia explains how they chose the name for Geillis because they wanted to hold off revealing the character until the last moment. It is only when Young Ian (John Bell) meets The Bakra, which means the boss, that the audience gets to know it is Geillis.
The idea of using the bloodbath as the scene to reveal Geillis was an idea by co-executive producer Matthew B. Roberts. The producer explains how Dracula remains young with the iron and protein in the blood of young people. Roberts has also read stories about the blood of young virgins. Roberts took the idea of the bloodbath to Verbeek, and she agreed to do it.
In the book "Voyager" by Diana Gabaldon, on which the TV series is based, there is a scene beforehand that introduces Geillis. However, the producers had a discussion and decided to get rid of the original scene and use the bloodbath to introduce the Bakra.
Roberts also discussed this scene with Bell and told him that his character is just 15 years old, so he has to look "petrified and turned on at the same time." The producer feels the actor pulled it off in the scene.
The other interesting aspect of "Outlander" season 3 is that it shows how people of that time reused a lot of clothing instead of buying new ones. Claire (Caitriona Balfe) used a modified dress that she wore before in Paris, Marsali (Lauren Lyle) used one of Claire's dresses, and Fergus (César Domboy) used one of Jamie's (Sam Heughan) old suits.
Credit: Starz/YouTube
MEET IBT NEWS FROM BELOW CHANNELS