One Direction's Louis Tomlinson wanted to 'throw the towel in' after his mom's leukemia diagnosis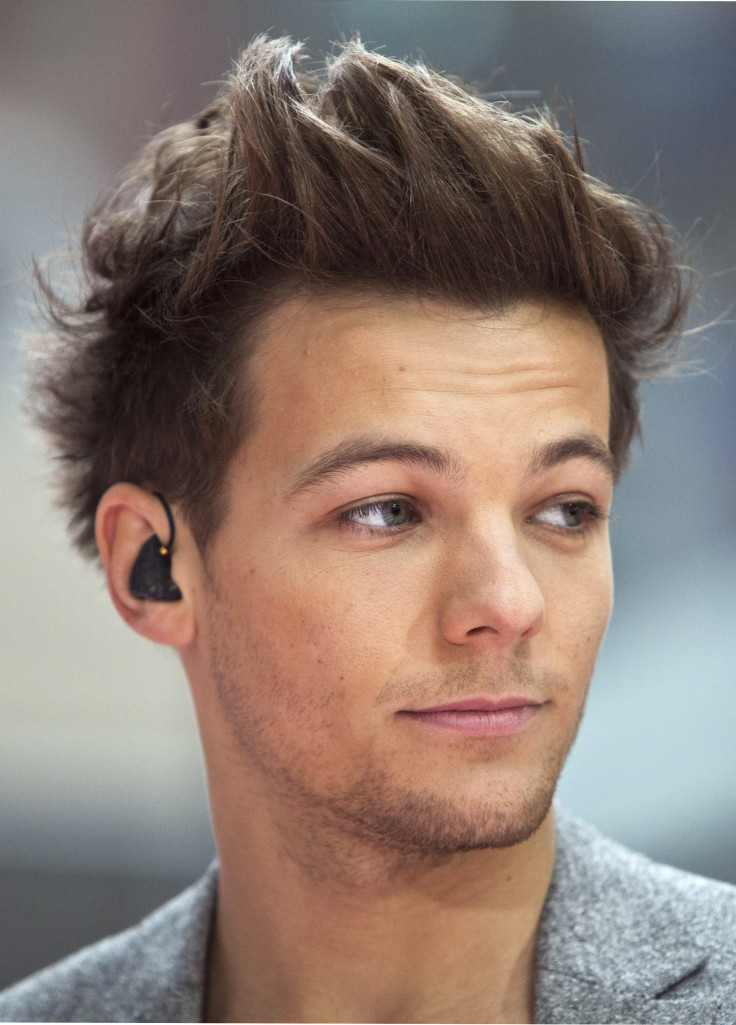 One Direction's Louis Tomlinson lost his mother to leukaemia over a month ago, but the singer is just now opening up about the loss. In a telling interview, the 25-year-old discussed how the memory of his mother continues to push him forward during these trying times.
Louis described how he had wanted to stop pursuing music to spend more time with his mother, Johanna, when the diagnosis was first obtained. However, his mother was very adamant that he not give up his musical career.
"It's not something that I feel 100 percent comfortable talking too much about, but just quickly, when I first found out the news I kind of did want to throw the towel in," he said during an interview with SiriusXM satellite radio (via E! News) show on Tuesday. "But it was my mom who said to me that I've just got to keep going. She told me very sternly that she wanted me to."
Days after his mother's passing, Louis took the stage at "X Factor UK" to debut his first solo single, "Just Hold On." The song was a collaboration between the One Direction singer and famed DJ Steve Aoki. "It was tough," he admitted. "But I felt like it was nice for me to almost have a little send off for her." The other One Direction members -- Liam Payne, Harry Styles and Niall Horan -- were backstage during the show in full support of their bandmate. Watch the video of the performance below.
Ever since One Direction announced their hiatus, the remaining four members have had the time to focus on solo careers. While Louis just released his debut single, 23-year-old Niall has had success with his own single, "This Town." Payne, on the other hand, is expecting his first child with gilfriend Cheryl while working on his first solo album. Meanwhile, Harry has finished taping for his upcoming movie, "Dunkirk," which will also star Tom Hardy and Cillian Murphy.
Watch Louis Tomlinson and Steve Aoki perform "Just Hold On"
ALSO READ: Zayn Malik forgiven for leaving One Direction, Louis Tomlinson extends praise for former bandmate, Harry Styles distances self more from One Direction, works on solo album for release next month
MEET IBT NEWS FROM BELOW CHANNELS