NSW Shark Attack: Bronze Whaler Bites Teenager During Carnival Near Mollymook Beach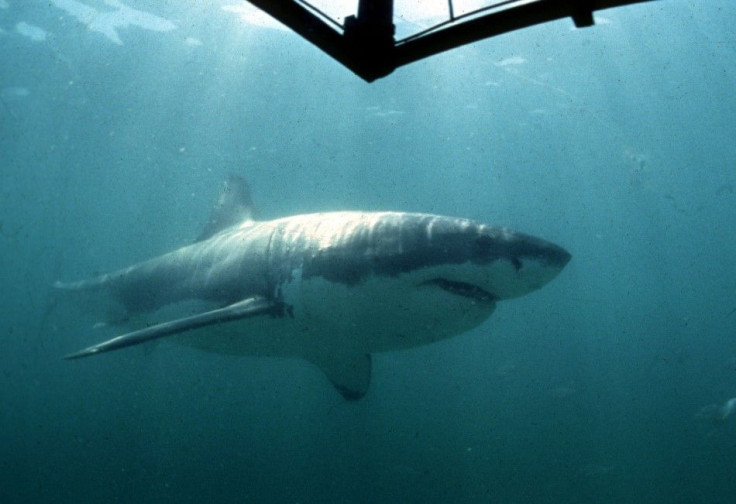 A 17-year-old boy has been bitten by a shark on the south coast of New South Wales. The teenager was apparently trying to film the shark before it bit him.
Also Read: Newcastle Beaches To Remain Close, 1700kg Great White Shark Gets Frequently Seen In Water
The boy was reportedly spearfishing among others near a headland north of Mollymook Beach. He was beaten on the hand and rushed to Milton Ulladulla Hospital. According to reports, he has suffered multiple lacerations to his left hand and fingers. According to Surf Life Saving NSW spokeswoman Donna Wishart, the shark might be a bronze whaler. "We've notified other beaches in the vicinity but at this stage the only beach that is closed is Narrawallee," ABC News quotes Wishart, "The Police have given us information that the shark was around one to one-and-a-half metres long." The boy has been reported to be in a stable condition.
More than 1,000 competitors are taking part in the Country Surf Life Saving Championships at the southern end of nearby Mollymook Beach. The competition started on Friday while the events are scheduled to continue over the weekend. Wishart said that there was no threat to the area of the beach at the moment even though the situation would be monitored. She also said that the lifeguards were patrolling the area. In case, there is a risk, she says that the carnival will be either delayed or postponed. Wishart has emphasised that safety is the biggest concern for such events. There are safety people on rescue boards, who are keeping a close watch at the situation. Jet skis and inflatable rescue boats have already been kept for emergency.
The Milton Ulladulla Times identifies the victim as Sam Smith. He was reportedly spearfishing with friend Luke Sisinni of Ulladulla when he was bitten. According to Luke, Sam was filming while spearfishing. When he saw a shark just before lunchtime, he apparently went down to film it as well. Sam said that the shark had spun around and started coming for him. Sam apparently stabbed the shark with his spear so that he could scare it off. However, the shark "went ballistic and bit him," said Luke who swam over towards his friend when he heard him screaming that he had been bitten by a shark. Luke also said that the shark was about the same size like the one he had seen the other day. It was a bronze whaler, he said.
Contact the writer: s.mukhopadhyay@IBTimes.com.au
MEET IBT NEWS FROM BELOW CHANNELS