'No Man's Sky' latest news: Hello Games not giving up, more updates happening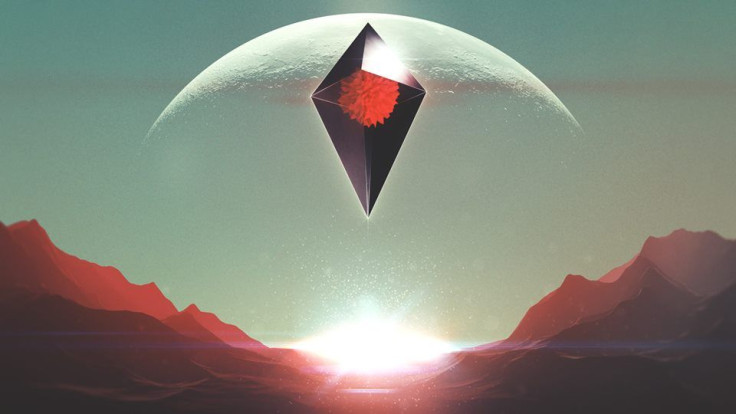 Though "No Man's Sky" leaves a lot to be desired, Hello Games still continues to appease disappointed gamers. The space exploration game failed to live up to expectations after it debuted last year with plenty of bugs and recurring gameplay scenarios.
The last update for "No Man's Sky" was "Pathfinder," an add-on with land-based vehicles plus a slew of new content. Other patches by Hello Games addressed a multitude of bugs, something that seemed never-ending.
While most players see no end to the problems hounding the title, Hello Games is not about to throw in the towel. The developers were asked on Twitter whether there would be more updates on the horizon. Hello Games responded with a simple "we are."
It should be noted that despite the disappointing release, there are still some who are playing "No Man's Sky." They may still be hoping for improvements with the new patches.
Since its initial release in August 2016, "No Man's Sky" has had a lot of add-ons. Aside from the fixes, new game modes, weapons and visual improvements were also released, indicating how Hello Games has taken small steps forward. While most consider these moves as premature and a bit too late, the fact is that the developers continue to work on these improvements for the benefit of current players and folks who may eventually decide to give the title another chance.
While there is no word on how long Hello Games plans to release updates, the fact that it is trying to reel in additional help could be a good sign. This is in reference to a job advertisement in December pertaining to vacancies for a QA Tester, experience programmer, graduate programmer and writer.
With "No Man's Sky" failing to live up to hype, the latest moves may be intended either for the current game or a new one. The company needs to look beyond the current space exploration title, after all.
For now, the focus is currently "No Man's Sky" so as to learn from the debacle. It may be a bitter pill to swallow for Hello Games, but it is an experience that should help them manage future titles – if ever there are any coming soon.
MEET IBT NEWS FROM BELOW CHANNELS