Meizu M5c targets the wise spenders looking for a reliable and long-lasting affordable mobile phone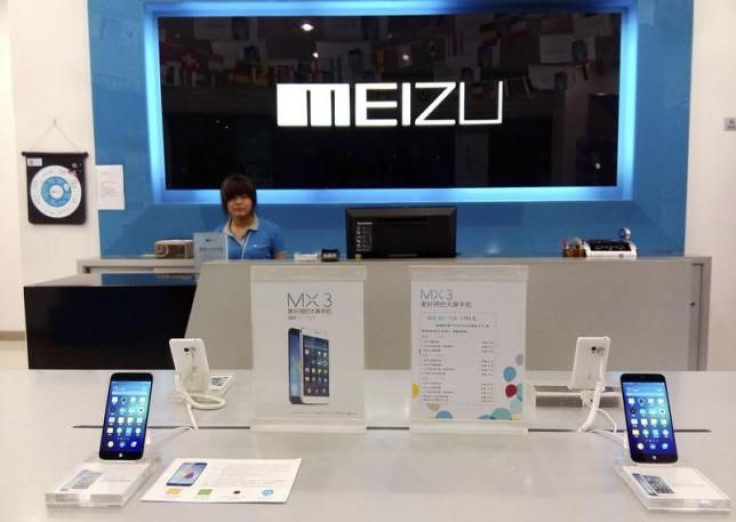 Meizu is the world's 11th largest mobile phone manufacturer, but the name may not immediately ring a bell for some. Regardless, it does offer sensible phones such as the Meizu M5c, one of many mid-range devices that packs features and can last for a day, adding a touch of flare with lively colored plastic shells.
Meizu has properly covered the global market, serving Australia, Europe and the United States. Some other Meizu models are already out in the market such as the Meizu E2, Meizu M6, and the Meizu M5 Note. The Meizu M5c is expected to hit the Australian market soon, but there is no official word on pricing and the actual date of availability.
The Meizu M5c is a 5-inch plastic phone available in several alluring designs. According to Meizu M-Series president Li Nan, they purposely fabricated the device for the international market to enjoy. That would be in reference to the compact mold of the Meizu M5c. which is affordable and pegged to last a day.
Meizu M5c official specs
The Meizu M5c boasts a 5-inch (720x1080 pixels) fully laminated display and a 64-bit quad-core ARM Cortex SoC clocked at 1.3 GHz. It is further supported by 2GB of RAM, 16GB of internal storage (expandable via microSD up to 128GB), an 8 MP rear camera, a 5 MP front-facing shooter, dual-SIM capable and a non-removable 3,000 mAh battery.
Aside from those features, the Meizu M5c will be one of the first global phones to showcase the Meizu's Flyme 6 custom interface. Among the things this modified Android interface can do include providing users a more colourful, intuitive and helpful way of planning events and travel plans, Phone Bunch reports.
Basic phone made for street-smart spenders
As one can see from the specifications above, the Meizu M5c carries the bare essentials when it comes to offering sensible and street-smart devices. It is expected to get it share of attention, particularly the ones looking for an alternate phone or others looking to upgrade.
The official price for the Meizu M5c should be interesting, although most are already branding it as an affordable device. With Meizu magnificently blending in various shades (black, gold, pink, blue and red) with the plastic shell, the light (135 g) device should be lush to have – particularly to ones who prefer colorful fashion statements for their gadgets.
MEET IBT NEWS FROM BELOW CHANNELS