Medicare Rebate To Drop To $16.95, Announces Abbott Government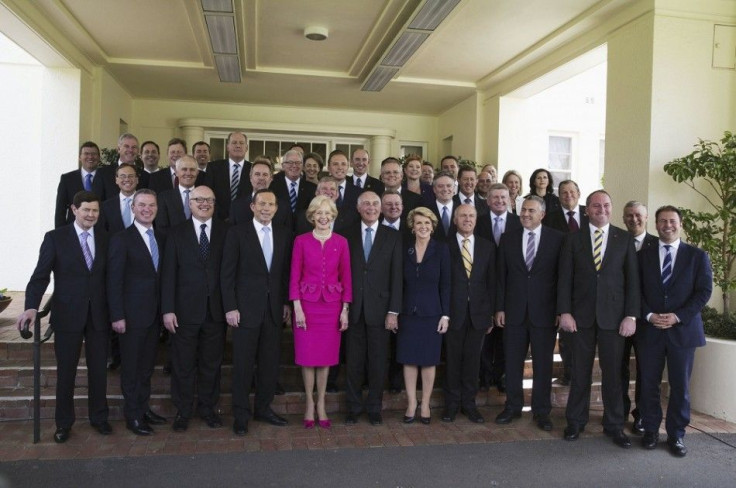 The Abbott government has announced that patients in Australia would have to pay a new $20 fee for meeting their general physician (GP). The move is a part of the changes that are being made to Medicare, which is the provider of high-quality health services, for the purpose of saving millions of dollars and will come into effect on Jan 19.
The Australian Medical Association, a registered trade union for doctors and medical students in Australia, said that the change to Medicare which was estimated to cut $500 million in 2015, would allow doctors to stop bulk-billing for short consultations. The reason that the AMA provided was that the payment did not meet the costs of the doctors.
According to the Sydney Morning Herald, Medicare could be paying $20.10 less for consultations that took place for a span of 6 to 10 minutes. In the past few years, Medicare was paying $37.05 for visits between 6 and 10 minutes and would involve the patients asking for a new prescription. Medicare for such short visits will now be paying $16.95. Doctors have said that this move will destroy the purpose of free universal healthcare.
This change meant that the "out of pocket" charges, that is, the difference between the charges of the doctors and the amount received through Medicare, would increase. The patients, who consult GPs for a span of less than 10 minutes, would be receiving $20.10 less from Medicare.
A spokesman for the Victorian branch of the AMA, Dr Michael Levick, said that the change would lead to the killing of a lot of bulk-billing. He added that this was a sly way of cutting the health budget.
Brain Morton, the chairman of the council of general practice in the AMA, said that the GPs who bulk-billed could absorb the cut in the pay would be unable to do so because the payments from Medicare were failing to match the costs of running a practice. He said that it was likely that a lot of GPs would stop bulk-billing and start charging a fee for the consultations. This meant that a few of the patients who were enjoying free care would have to pay for the consultation.
Contact the writer: afza.kandrikar@gmail.com
MEET IBT NEWS FROM BELOW CHANNELS