'MasterChef 2017' judges Gregg and John almost always taste cold food; Photographers need to get good shots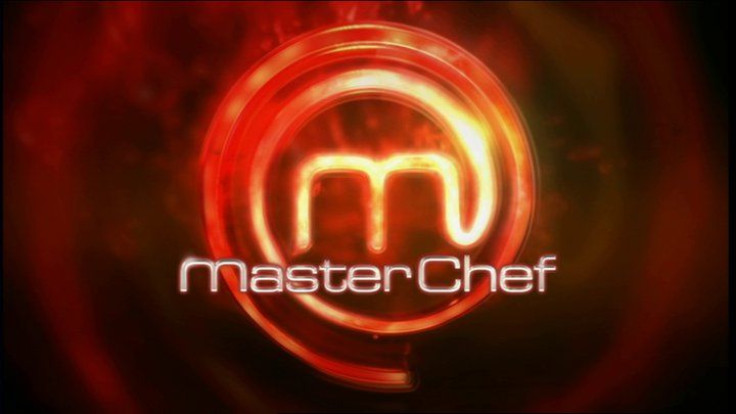 Watching "MasterChef 2017" is a delectable experience. However, filming multiple chefs and dozens of plates is not an easy job. Judges Gregg Wallace and John Torode are allowed to criticise various aspects of the preparations but cannot comment on one aspect: food temperature.
The judges can comment on the texture, the flavour and the ingredients used, but not temperature. This is because by the time the food reaches the mouth of the judges, it is almost always cold, or at least at room temperature. After preparation, the food stays on the table for sometime so the photographers can get good shots of the items. This is all the more true for the participant who gets judged last. The judges of course take this into consideration. Gregg and John can try as much of the food as possible when it is being prepared.
The crew can then sample the leftovers. Many a times, the photographers are not happy with the shots, and they reset the cameras. Other behind-the-scene things also take up a lot of time. This ultimately results in the food turning cold. The judges taste the food while it is in the process of preparing, but the food shown to viewers is always at room temperature. The judges walk around and taste the food straight from the pot. As per former contestant Jay, the food would always turn stone cold as it is cooked almost two hours prior to tasting.
"MasterChef 2017" is hotting up since Gregg and John are back on the screens. Food is central to MasterChef, but television is a tricky business. It is impossible for Gregg and John to taste the foods while still hot or at least warm. This means that judges have to forego their cravings for hot/warm foods, reports Mirror. The series is underway and things are already spicy. Up to now, the judges have tried everything from an inventive and fresh Pea Tortellini to the unconvincing Russian Sushi.
2016 champion Jane Devonshire, past winner Billy and Jack and food writer William Sitwell are already on board. Gregg and John frequently disagree on a various issues but they can't speak anything on the temperature of the food. Cold food on the show is no more a secret as numerous previous contestants and TV veterans have spoken about this problem. "MasterChef 2017" Series 13, Episode 7 continues on BBC One today.
MEET IBT NEWS FROM BELOW CHANNELS