'Logan': Why Hugh Jackman approved movie's ending despite disagreement with James Mangold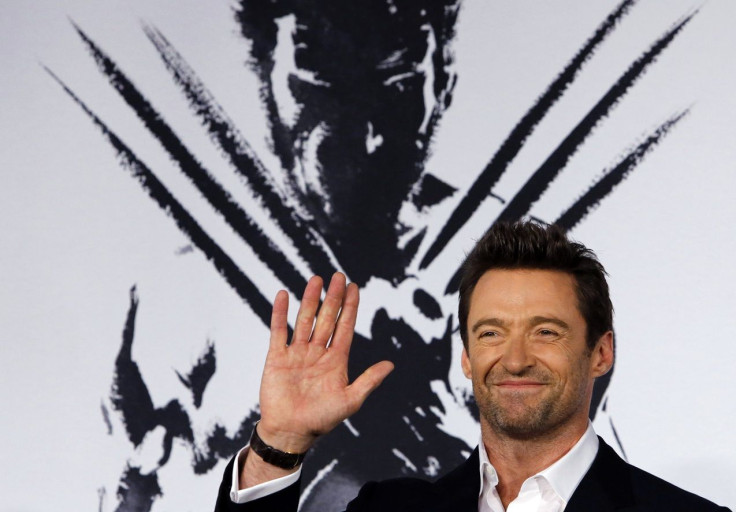 Marvel movie "Logan" has fans feeling bittersweet as the story of Wolverine finally draws to a close. Apparently, the all too familiar end of the story was not the ending actor Hugh Jackman had in mind.
The whole story of the mutant Wolverine has been perfectly portrayed by film and stage actor Hugh Jackman. For a total of nine movies, including "X-Men: Days of Future Past" and "X-Men: The Last Stand," fans have religiously followed Jackman as Wolverine/Logan. But according to the "Les Miserables" actor himself, the ending was not what he planned it to be.

During an interview with Yahoo, Jackman stated that he didn't want things to go the way it did in the movie. He further confessed that he was even open to the plot where Wolverine will not meet his fate at the end of the film.

Jackman stated that "It was always floated that Logan would possibly die." The actor even urged the team to be open about the idea of the said mutant to continue on living. He further explained that it may be more powerful for Logan not to die.
But director James Mangold was determined to stick with the original ending. Good thing for Mangold, his firm decision made all the difference in the movie.
The ending made the perfect closure for the life of one of most iconic X-Men character there is. It also showed how the almost indestructible Wolverine succumbed to being a human. To top it off, the ending gave the regenerating Wolverine a realisation of what it feels like to die, which he thought he would never experience.

Wolverine's death was also a major turning point for the characters involved in the movie. The film showed how Logan sacrificed himself to save the young Laura who is also known as X-23 (Dafne Keen) and her other mutant friends. It would also probably be the best ending in which Jackman's character rightfully deserved.
The movie stars actors Hugh Jackman as Logan and Patrick Stewart as Professor Charles Xavier. The story revolves around the uncanny Wolverine as he helps young mutant Laura (Dafne Keen) escape from enemies that want to capture her and her other young mutant friends.
Hugh Jackman's "Logan" is a complete hit at the box office worldwide. The movie has already grossed a total of US$445 million ($AU579 million) at the box office in the United States and US$11 million (AU$15 million) in Australia and is still continuously growing as explained by the Numbers.
MEET IBT NEWS FROM BELOW CHANNELS