'The Last Kingdom' facts: Long-handed battle axe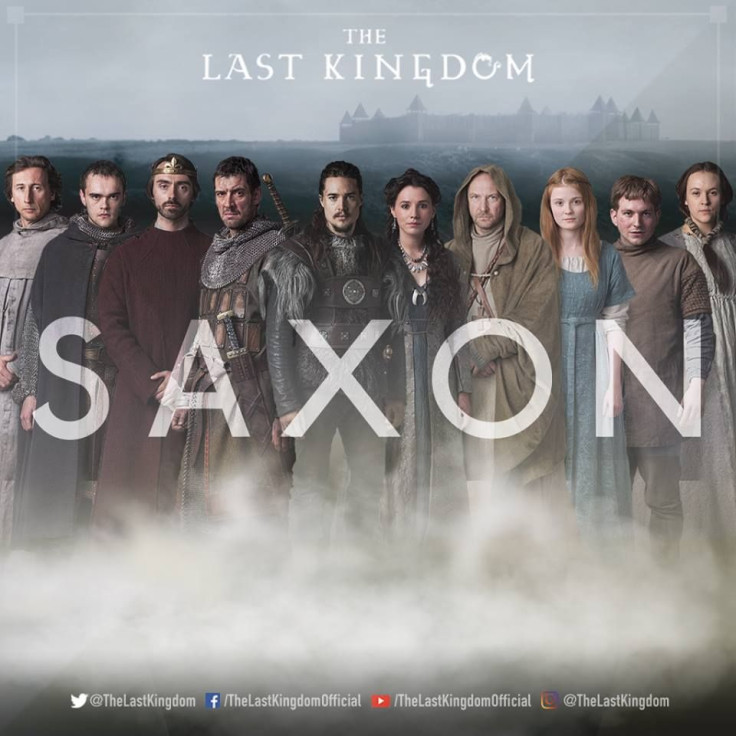 As the fans wait for "The Last Kingdom" Season 2, the produces continue to share some historical facts related to the show. Details about the long-handed battle axe have now been posted online.
A post on the official Facebook page of the TV series explains that the long-handed battle axe would often take the place of a sword in open combat. The weapon appears to have been mostly used by the Danes.
Credit: Facebook/ The Last Kingdom
As it is difficult to hold the long-handed battle axe in one hand, a warrior would have to forgo the use of a shield. So, A Dane would have to take cover behind the front line of warriors. He would then wait for the right opportunity to strike, "to hew down the enemy."
The TV series is set in the year 872 A.D. England at that time was divided into a large number of separate kingdoms, many of which had fallen to the invading Danes. The kingdom of Wessex under King Alfred (David Dawson) continued to stand alone and resist the invaders.
"The Last Kingdom" is more than a story about nations and war. It is the personal journey of Uhtred (Alexander Dreymon), the son of a Saxon nobleman. He was captured as a young boy by the Danes and raised as one of their own. The TV show depicts the personal struggle of the protagonist. As a young man from two different worlds, Uhtred often has to choose between the Saxons and the Danes.
Credit: Twitter/ The Last Kingdom
The main objective of Uhtred is to fight to reclaim his ancestral land. The character was seen fighting for the Saxons as well as the Danes with this goal always on his mind.
Filming of "The Last Kingdom" Season 2 began in June. The show is expected to return sometime this year, but the producers haven't announced an exact release date yet.
MEET IBT NEWS FROM BELOW CHANNELS