Kristen Stewart Wants A Role In 'Captain America,' Says 'Snow White And The Huntsman' Prepared Her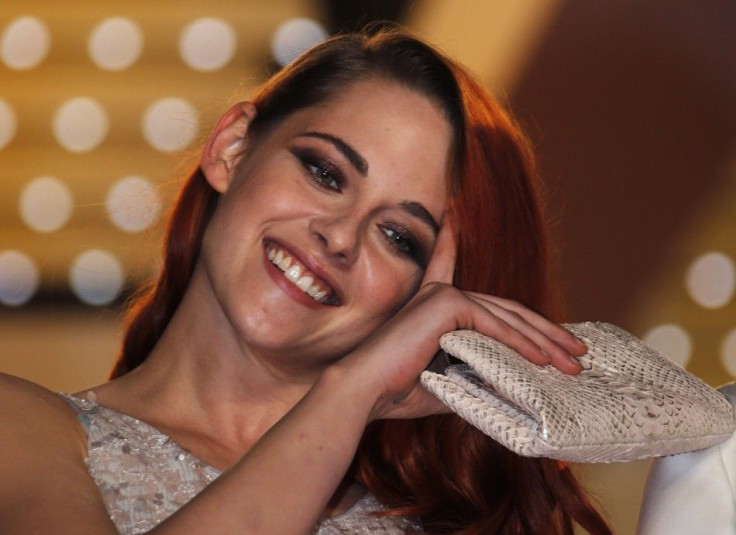 Kristen Stewart says she wants to be part of a DC or Marvel film in the future to show the breadth of her acting skills. She personally thinks she will do well if she would be given the chance to be part of "Captain America."
Kristen Stewart is currently trying to transform her Hollywood career after playing Bella Swan of the "Twilight" saga for several years. Instead of quitting Hollywood as many reported, the actress is focusing on more independent films to make a new name for herself, such as "Clouds of Sils Maria" and "Still Alice," among others. In an interview with Yahoo Movies however, she clarifies that doing smaller and independent films is not her main focus. Rather, she wants to do varied roles, especially those unpredicted of her. Included in the roles she wants for herself is a character in a blockbuster Marvel or DC movie.
She said she personally loves watching superhero movies and is hoping that she could star in a popular one. "I would love to show people that I can do more than just be 'Kristen Stewart' in a different movie, in a different circumstance," she said. Moreover, she thinks her past role in the fantasy film "Snow White and the Huntsman" makes her prepared to be part of "Captain America." "I'm sure I could get on board with Captain America, you know what I mean?" Stewart said.
Despite wanting to try on newer and more unpredictable roles, Stewart clarified rumours that she wants to be dissociated from the "Twilight" franchise. On her appearance on the "Late Night with Seth Meyers" on Thursday, Jan. 15, the star said that she has been so invested with "Twilight" that when it was done, she suddenly had to do something for herself again. She compares the four years she invested on the "Twilight" franchise, from 2008 to 2012, to her high school years, so she could not just throw it away. She said in now way she's doing "little indie movies" just to step away from those years and "Twilight." She said doing "Twilight," where she became close to actor Robert Pattinson and then dated for three years, shaped the actress she is today.
a.dee@ibtimes.com.au
MEET IBT NEWS FROM BELOW CHANNELS