Korn Ferry earns AU$503M as third quarter fee revenue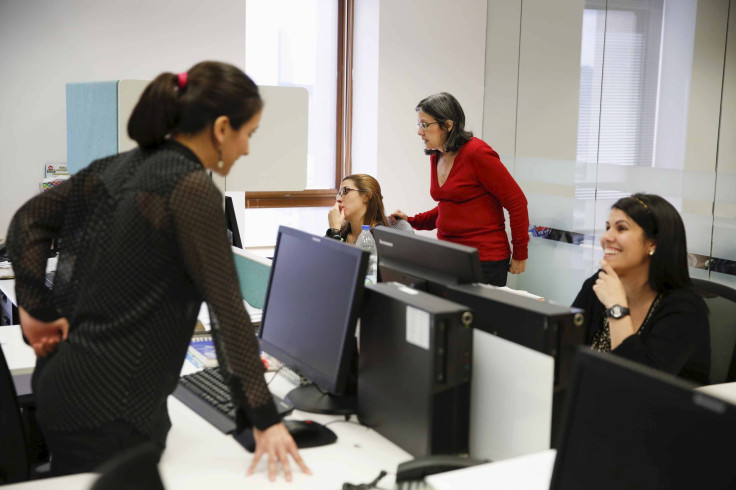 Korn Ferry International (NYSE: KFY) announced on Monday that its third quarter fee revenue reached $381.9 million (AU$503 million). The Los Angeles-based executive search firm said that this 11 percent increase was attributed to its acquisition of Hay Group.
"I am pleased to report an 11 percent increase in fee revenue to $382 million (AU$503 million) and strong profitability with adjusted diluted earnings per share of $0.53 (AU$0.70) and adjusted EBITDA of approximately $55 million (AU$72.4 million) during our recently completed third quarter," Gary D. Burnison, CEO of Korn Ferry, said in a press statement. He added that the merging of both Hay Group and Korn Ferry has allowed the transformational platform for growth and scale.
Thanks to Hay Group
Korn Ferry acquired Hay Group back in 2015 through a deal worth $452 million (AU$59.5 million) in cash and stock. Hay Group's management consulting business was combined with Korn Ferry's leadership and talent consulting advisory business.
Korn Ferry's business portfolio also included Futurestep, its high impact recruitment solutions business. The executive search firm reported that Futurestep's new business in the quarter reached a record high of $103.8 million (AU$136.7 billion), with a record $83 million (AU$1.93 million) in Solutions new business. Futurestep provides recruitment process outsourcing (RPO) and project recruitment to clients.
Other financial highlights
Korn Ferry also highlighted its financial achievement for the quarter, which included the increase of operating margin by 8 percent compared to an operating margin of 4.1 percent for the same period of last year. Adjusted EBITDA margin increased to 14.5 percent in the third quarter full year 2017 (Q3 FY'17) from 13.6 percent in the third quarter full year 2016 (Q3 FY'16).
The quarter's diluted earnings per share were $0.42 (AU$0.55) compared to diluted loss per share of $0.30 (AU$0.40) in Q3 FY'16. An adjusted diluted earnings per share was $0.53 (AU$0.70) in Q3 FY'17, compared to adjusted diluted earnings per share in Q3 FY'16 of $0.52 (AU$0.58). The Company declared a quarterly dividend of $0.10 (AU$0.13) per share on March 6, 2017, payable on April 14 to stockholders of record on March 23.
Despite this good news from Korn Ferry, Timothy McHugh, global services analyst at William Blair & Co. LLC, noted the struggles that Korn Ferry had experienced in the past in terms of driving significant organic growth in the executive recruitment segment. "We do not expect significant profit growth for the company in the near to medium term," Medill Reports Chicago reported McHugh, saying.
Korn/Ferry International closed at $31.04 (AU$40.88), up 0.20 points or 0.65 percent on Tuesday. Based on its current share price, the company has a market value of $1.77 billion (AU$2.33 million). The firm has offices globally, including major offices in Melbourne and Sydney.
MEET IBT NEWS FROM BELOW CHANNELS