Kirstie Alley Reveals She Wants To Make Out Justin Bieber And Marry Harry Styles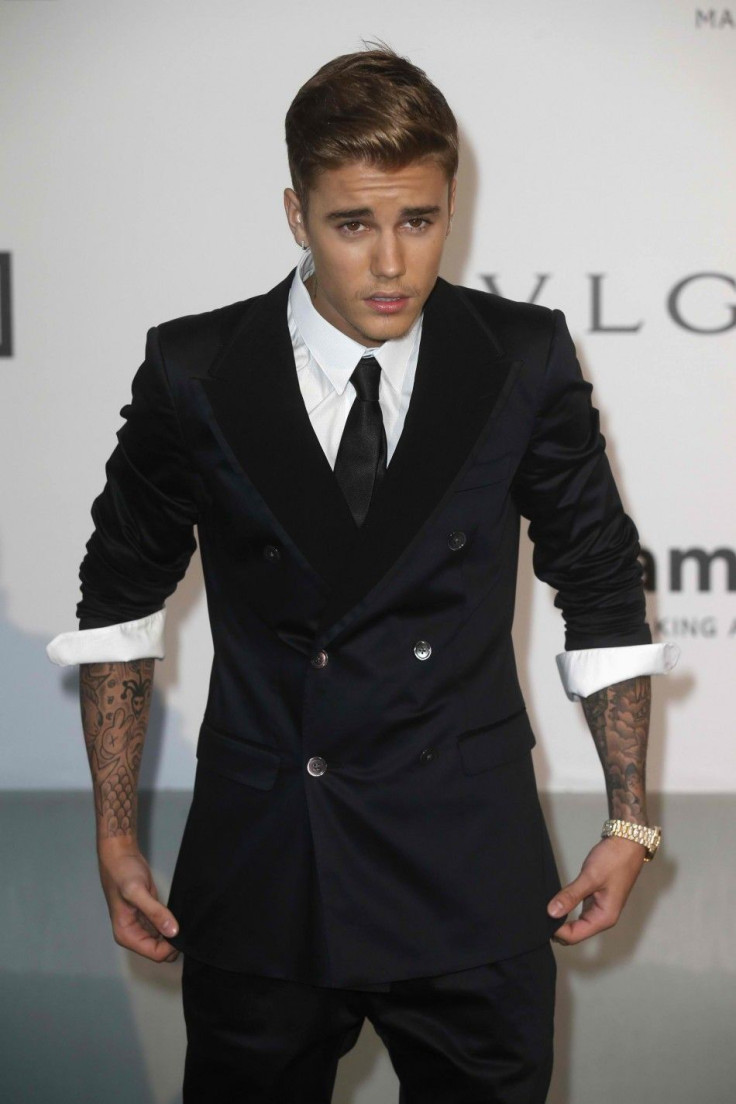 Veteran actress Kirstie Alley revealed that she has the makings of a true cougar when she went on the Rachael Ray Show. The 64-year old actress revealed that she would have no qualms about making out with Justin Bieber. She also revealed she would marry One Direction's Harry Styles but pass on Nick Jonas despite thinking that he's cute.
"I'm just all over Justin Bieber. I want to make out with him." said Kirstie when Rachael asked her to play the game "Marry, Make Out or Move On." The segment is part of the show where guests are presented with several options and they decide whether they would choose to do any of the three actions with the people presented to them. According to E News, Kirstie was presented with three of the hottest young male pop stars and she immediately gushed over Justin. She mentioned his new Calvin Klein underwear ads and repeatedly said how handsome he is.
Moving on to One Direction hottie Harry Styles, Kirstie said that she would want to marry him. Her reason behind the choice is that she thinks that going on tour with him would make her seem younger. Meanwhile, after declaring that she wants to make out with Justin and wants to marry Harry, the feisty actress said that she isn't too familiar with Nick Jonas. She said that while she thinks he's also cute, she will move on because he isn't "booty call" material like Justin.
The statements were said in the context of the game, of course, and may and may not reflect her true feelings for the young actors. Later, Kirstie admitted in the show that she is in fact looking for a new love interest to spice up her life. She explained that she's looking for a man who may not necessarily be funny. All she is looking for is someone who is witty, quick and is interested in watching a lot of TV in the evenings.
Kirstie is famous for her weight struggles and she has been on a virtual yo-yo of weight loss and weight gain over the years. She has recently signed on as a Jenny Craig weight loss program spokesperson and has since lost 50 lbs.
Contact the writer at: c.caparras@ibtimes.com.au
MEET IBT NEWS FROM BELOW CHANNELS