'Kingdom' Season 3 episode 8 spoilers: Ryan questions Lisa about her impression of Dom in 'Old Pueblo' [VIDEO]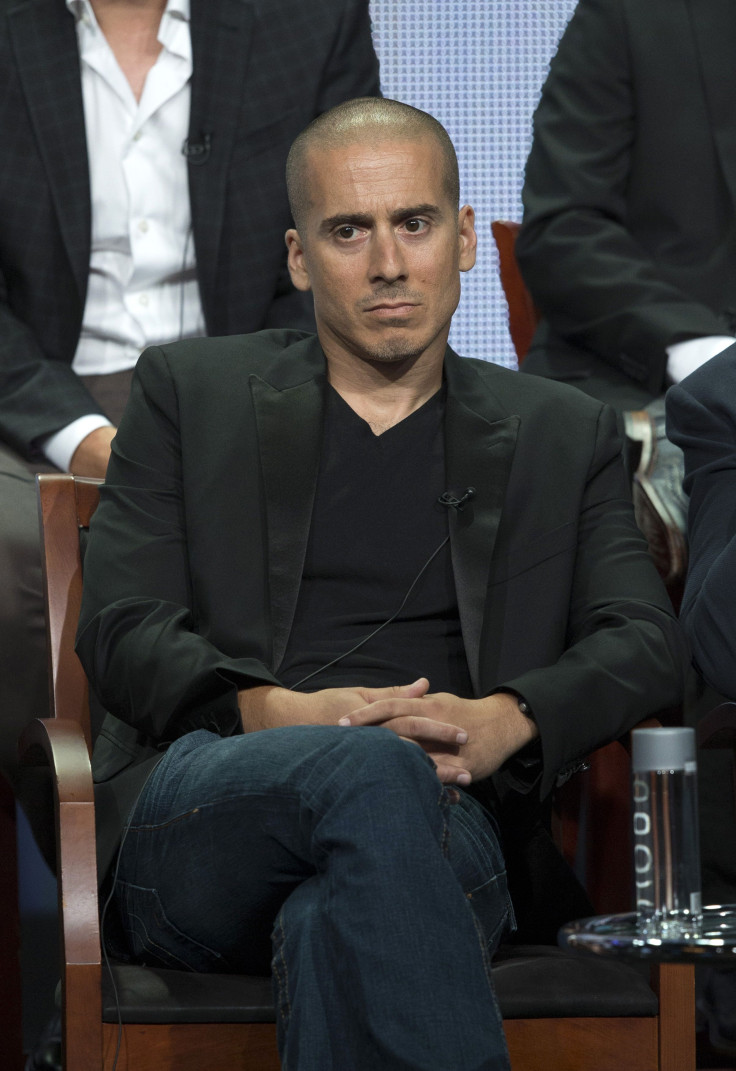 "Kingdom" cast members Matt Lauria as Ryan Wheeler, Kiele Sanchez as Lisa Prince, Kirk Acevedo as Dominick Ramos, Joanna Going as Christina Kulina, Nick Jonas as Nathaniel "Nate" Kulina and Frank Grillo as Alvey Kulina will appear in the upcoming episode titled "Old Pueblo." It will air on Wednesday, July 19 on the AT&T Audience Network. It will feature Ryan questioning Lisa's judgment about Dominick. Read on to learn more about it.
Spoiler alert: This article contains new 'Kingdom' spoilers. Read on only if you want to know more about what happens in 'Old Pueblo.'
According to TV Guide, "Kingdom" season 3, episode 8 will show Lisa making an important decision. Meanwhile, Ryan will ask her about her negative opinion of Dom. As for Alvey, he will take an unexpected trip that will make him reassess his relationship with his sons Nate and Jay. Plus, Cody (Chris Coy) will put Christina in a tight spot.
A preview video of "Old Pueblo" was uploaded on the Audience Network's YouTube channel. It features key scenes in the episode, including Alvey being called to come to the hospital because a patient asked to see him after being admitted. It will also show Dom giving Ryan some advice on how to fight and Lisa firing Dom. Plus, Alvey has a heart-to-heart talk with his sons. It also appears as if someone will commit suicide in this episode. Watch the "Kingdom" Season 3, episode 8 preview video at the end of this article.
'Old Pueblo' guest stars
The Internet Movie Database (IMDb) lists Zach Scheerer as Zach and Levi Bowling as a Navy Street Fighter as guest stars of "Old Pueblo." Michael Morris directed this episode.
'Kingdom' episodes: 'Platinum Level,' 'Cactus' and 'Lie Down in the Light'
The episode before "Old Pueblo" was "Kingdom" season 3, episode 7 titled "Platinum Level," which aired on July 12 and was also directed by Michael Morris. It featured Christina moving in with a new boss. Meanwhile, Alvey wanted a distraction from his pain. Elsewhere, Ryan checked in with Keith (Paul Walter Hauser). Plus, Lisa received an offer that was too tempting to resist. As for Jay, he headed back to the gym after being away for some time.
The "Kingdom" TV series episodes air in Australia at 9.30 pm every Tuesdays on FX. It also airs in the US on the AT&T Audience Network at 8 pm every Wednesday. Stay tuned for more spoilers about the TV show that used to be referred to as "Navy St." The next episodes after "Old Pueblo," are "Cactus," which airs on July 26 and "Lie Down in the Light," which airs on Aug. 2.
Watch the 'Kingdom' Season 3, episode 8 'Old Pueblo' preview video below:
Source: Audience Network/YouTube
In case you missed it (ICYMI), read these:
'Kingdom' Season 3 episode 7 spoilers: A new boss moves in with Christina in 'Platinum Level' [VIDEO]
'Kingdom' Season 3 episode 6 spoilers: Nate prepares for his big fight, Ryan beats up someone in 'All Talk' [VIDEO]
MEET IBT NEWS FROM BELOW CHANNELS