Kickass torrents banned from Chrome and Firefox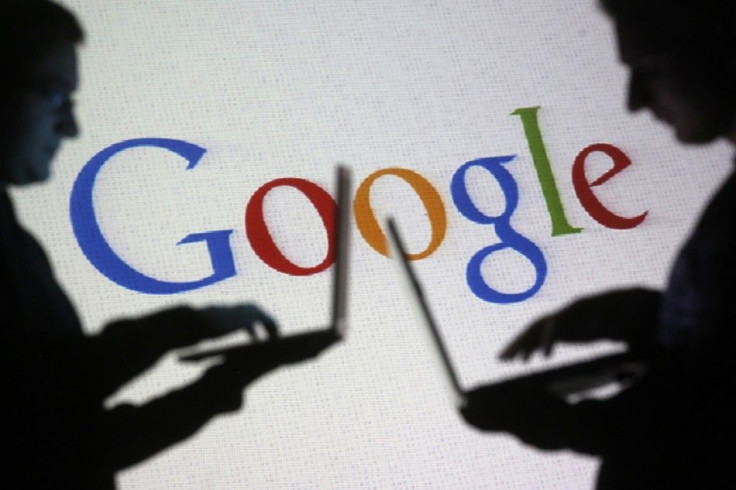 Firefox and Chrome have decided to block torrents from the Kickass website because of malicious software, which has dismayed avid torrent downloaders.
Apparently, malware may have been hidden in the torrents from Kickass. Unfortunately for those who have downloaded infected files, their machines may have been compromised, compelling Chrome and Firefox to completely block the official Kickass websites, namely, http://kat.cr and https://kat.cr, according to Torrent Freak.
Chrome and Firefox users who visit the website at their own risk will be greeted with a message on a red screen. Chrome's warning says, "Attackers on kat.cr might attempt to trick you into installing programs that harm your browsing experience -- for example, by changing your home page or showing extra ads on sites you visit."
Meanwhile, the warning by Mozilla contains the same message, but with a different construction.
"This web page at kat.cr has been reported to contain unwanted software and has been blocked based on your security preferences," Firefox's warning message says. "Unwanted software pages try to install software that can be deceptive and affect your system in unexpected ways."
The Safe Browsing page for kat.cr has found one exploit and two Trojans present in over a hundred of its web pages. It remains unknown precisely when the malware was first injected into the website, but the malware was first discovered on Oct. 8, according to Tech Times.
Apparently, a third-party advertiser is responsible for the viruses, which has already been ejected from the website. That said, when Mozilla and Google conduct its next review of Kickass' official websites, the two search engines might opt to take down their warning messages as well.
It must be noted, though, that those who use Kickass are not completely paralysed from visiting the website. If they want to download content from Kickass, they may still do so, but at their own risk. After all, they can simply choose to ignore the warning messages by Google and Mozilla.
Contact writer at feedback@ibtimes.com.au, or let us know what you think below.
MEET IBT NEWS FROM BELOW CHANNELS