Khloe Kardashian confirms her brother Rob Kardashian is taking his diabetes diagnosis seriously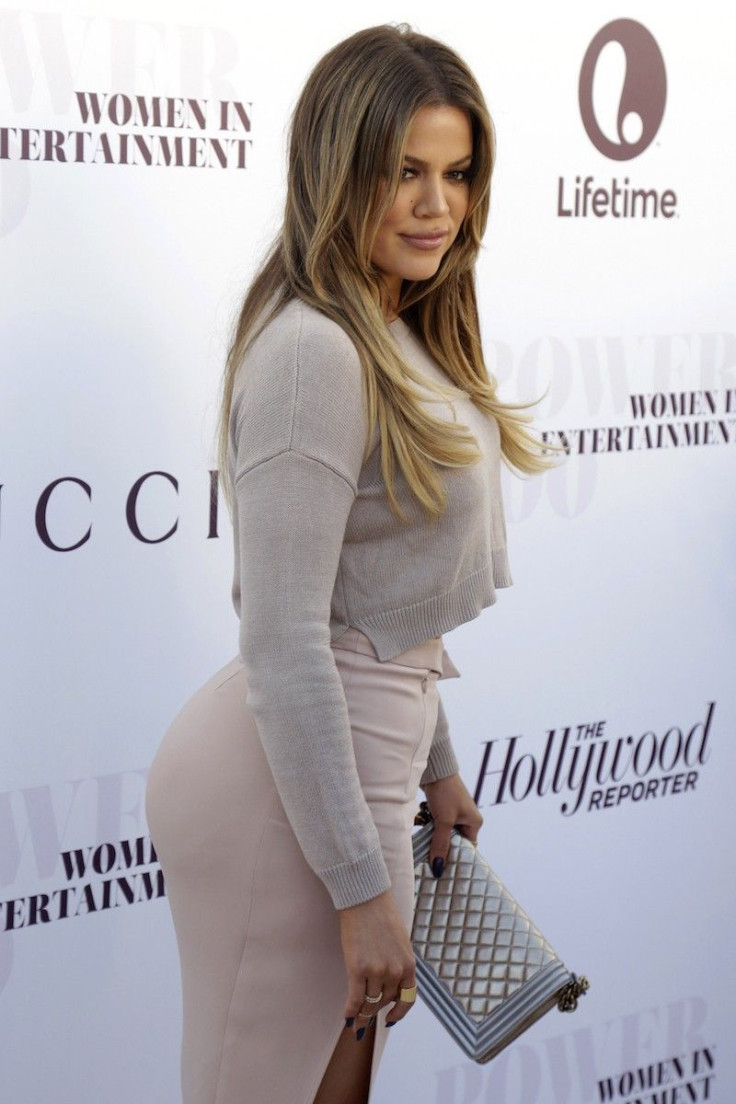 With Khloe Kardashian doing the media rounds while promoting her new talk show "Kocktails With Khloe," it's all that much easier to gather details about the famous members of the Kardashian-Jenner clan. In a recent TV appearance, Khloe confirmed that her brother, Rob Kardashian, is taking his diabetes diagnosis seriously.
"He got out [of the hospital] before the New Year, so I was like, 'Okay, let's leave all that stuff then. Listen, you found out what the problem is, let's tackle it head on, and everything happens for a reason,'" said Khloe as she spoke to Lara Spencer on Good Morning America on Wednesday. People shared a video of the interview, where Khloe spoke about Rob's condition, among other things.
She says that the silver lining about Rob's emergency trip to the hospital is that it could jumpstart his health and fitness journey. As of now, she says that her brother is taking his condition seriously, despite claims that he has shut the family out. She can't see that far into the future to know if Rob will be able to stay on track, but for now, he understands the gravity of the situation."Yeah, we're only 13 days into the New Year, but that's good enough for me." she said.
Just after Christmas, news broke that Rob was rushed to the hospital after suffering stomach problems. When the problem failed to improve over Christmas weekend, he went to the hospital and was later diagnosed with diabetes.
Fans of "Keeping Up With the Kardashians" have been missing Rob for the past three years. He has been out of the spotlight, mainly due to his weight gain and other personal issues.
Despite Rob's health setback, Khloe remains positive about 2016. She's excited to share that her talk show, "Kocktails With Khloe," will be airing on the Lifetime Channel on Wednesday evenings.
MEET IBT NEWS FROM BELOW CHANNELS