'The Kettering Incident' UK season 1 episode 1 & 2 recap: Where is Chloe?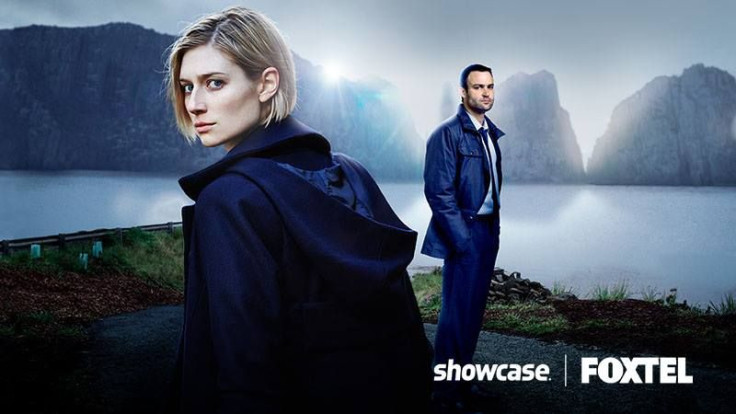 "The Kettering Incident" season 1 has recently been released in the UK. This is a mystery thriller series that took the top watched non-sport series in Australia. It was released on Feb. 15 in the UK.
'The Kettering Incident' season 1 episode 1 & 2 recap
The first two episodes of the series came together for more than an hour long of viewing experience. During the first episodes of the show, there were not a lot of things going on. Everything is still a mystery as questions unfold of why Anna Macy (Elizabeth Debicki) was having random, unexplainable blackouts and migraines. At this point, viewers would know the premise that Anna is a doctor in London. She watches herself dancing in the hospital she works at on the CCTV recording shown to her. She did not know that she was doing it. After watching, she wakes up in a car that was on a cliff.
She scoured through her belongings and found that she had unknowingly bought herself a flight back to Kettering, which is where she is now. When she gets back home in Kettering in Tasmania, Australia, she was not received warmly by the town and even by her own father. Her father told her that she had the "nerve to bloody come back."
The next day, she was picked up by a girl named Chloe Holloway (Sianoa Smit-McPhee) at her house to help her get her car. Anna learns that much like her, Chloe also wants to leave town. But as a saying goes, you can never leave Kettering. In addition to this eerie line, Anna also learns about the war between the loggers and greenies. This is due to her car missing from the spot she left it. Chloe and she went to the police to file a report, but the rude policeman said that the only car he knows of is being "burned to bits" by the logging activists.
A sudden turn of events leads both Chloe and Anna partying in the forest. The next day when Anna wakes up, she realises that she was both naked with no pills left for her migraines. Furthermore, she finds out that Chloe never makes it home and that her car is also missing. As the town searches everywhere, Anna gets blamed for her disappearance.
The premiere episode left viewers with an inkling of doubt as to whether Anna killed Chloe too. As the show goes on, there are more questions rather than answers, especially in the first and second episodes. However, the ending of the premiere episode showed that Chloe called her best friend Eliza Grayson (Tilda Cobham-Hervey). In the recorded phone call, it was Chloe asking for help. This is where the first episode ends and a lot of viewers are wondering what is coming up next.
In other news, the show was offered to $14 million from Sky to be shown on its Sky Atlantic channel. The show will be showing every Thursday night on Sky Atlantic channel at 10:00 p.m in the UK.
MEET IBT NEWS FROM BELOW CHANNELS