Kendall Jenner gets critiqued by 'Dance Moms' star Abby Lee Miller over 'disrespectful' Spanish Vogue photoshoot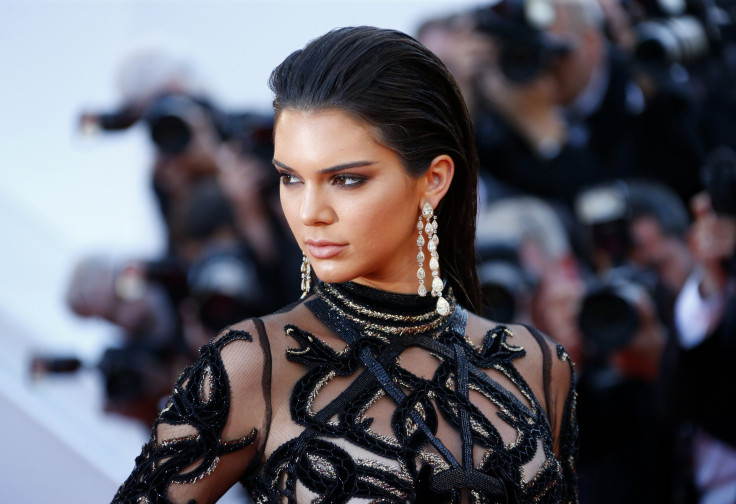 Kendall Jenner is one of the most internationally known models right now, but that does not mean that she is free from negative comments and harsh critiques. Her recent Spanish Vogue photoshoot in particular has been ripped apart by bystanders and professionals alike.
Like most models, Kendall sometimes needs to play the part of a different profession in her shoots, on top of modelling in designer clothes. What could be considered her latest acting gig required her to look and act the part of a ballerina. And while the shots are beautifully taken and Kendall's recognisable face was captured flawlessly, there are those who have taken a keen eye on her lack of technique.
Abby Lee Miller, the instructor and star in "Dance Moms," had plenty to say. In a screenshot taken by The Shade Room, she wrote:
"I don't make it a habit of commenting on all the dancers that post pics with incorrect technique. I would never get anything else done! But i cannot be a fan of this shoot. There are so many amazing dancers in the world… Kendall Jenner is not one of them! Shame on Momager, Kris Jenner! She never made these kids take dance class. She better get North West to the @aldcstudiola before it's too late!"
The corresponding video that came with the shoot was not any better, as Kendall was not saved by stills.
There were plenty of people who criticised Kendall for her lack of technique and Spanish Vogue for their muse of choice -- why did the acclaimed publication opt not to hire a real ballerina? -- but there were also those who felt outright disrespected by the photoshoot.
"I'm a ballet dancer and I feel like her just dancing around and having fun wasn't offensive," one YouTube user commented. "But don't put her in pointe shoes... that's disrespectful to me."
The comments have gotten so harsh that the feature has since been turned off.
MEET IBT NEWS FROM BELOW CHANNELS