'Jungle Cruise': First look from the production set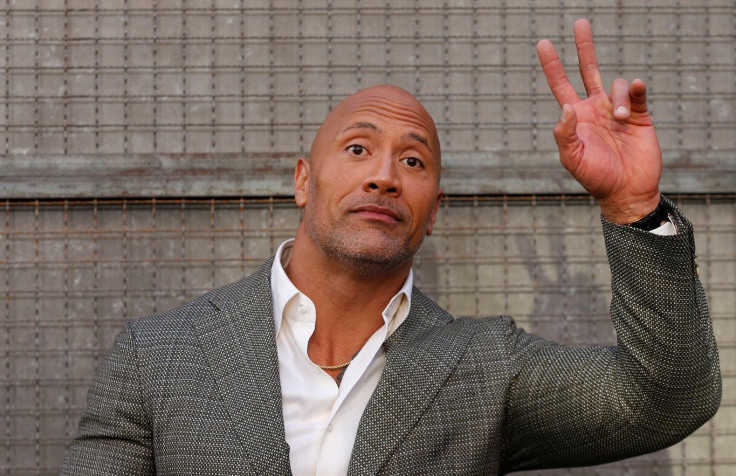 Walt Disney Studios has started the promotion of "Jungle Cruise" movie by the way of a behind-the-scenes video that has been released online. The video, which has been taken at the production set of the movie, shows the lead cast members Dwayne Johnson (Frank) and Emily Blunt (Lily Houghton).
Filming has already started for the magical adventure movie. The video that has been released online [see below] shows Johnson and Blunt in a mock fight. Blunt starts off by welcoming the viewers to the production set, and then her fellow cast member joins in, while she shows mock anger.
There isn't much to see in terms of the set. There is just a path that is lit. Just before Blunt could say where this path leads to Johnson steps in.
The fans get to see the costume of the two actors. Blunt is dressed in a casual shirt and khaki pants, ready for a trek through the jungle. Johnson is similarly dressed, but his hat gives away the fact that he is the captain of the boat.
The plot of the film revolves around a group of people travelling on a small boat, through a jungle that is filled with dangerous snakes and animals. There will also be a magical, supernatural element to the story. The movie is based on a popular ride in a Disneyland theme park.
Johnson and Blunt teased that the film is actually a love story. Blunt said that the movie is going to be "great," and Johnson added that it's going to be an "adventure of a lifetime."
"Jungle Cruise" is being directed by Jaume Collet-Serra, and the screenplay has been written by Glenn Ficarra and John Requa. The film is set to be released on Oct. 11, 2019 in the US. The producers are yet to announce a release date for Australia.
Credit: Walt Disney Studios/ Twitter
MEET IBT NEWS FROM BELOW CHANNELS