iMac 2016 release date, news & update: Apple may drop Intel Kaby Lake processor for early release in October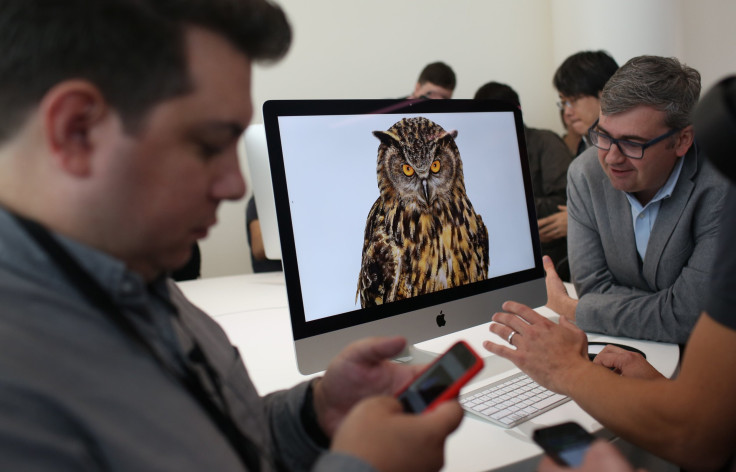 While Apple has released the iPhone 7, there are still a number of devices lined up for release and one of them is the iMac 2016. The device is rumoured to have some excellent specs and is expected to release, or at least be announced in October.
Apple CEO Tim Cook recently said that the company is very committed to the iMac line and the new iMac 2016 will have a lot of surprises for fans. However, the release of the device may be delayed if Apple decides to incorporate the Intel Kaby Lake processors in iMac 2016.
It is also possible that Apple stays with the AMD Zen chipset and releases the device early. As per HNGN, the Apple iMac 2016 will be a worthy device for gamers for its top quality processor and graphics performance. It may come with an AMD Radeon 400 Series Polaris GPU.
LG Electronics will be providing the Cupertino-based tech giant with monitors supporting 5K resolution. Moreover, AMD recently released RX 470 and RX 480 on Polaris 10 architecture. Any of these two graphics cards may also be incorporated in the iMac 2016.
These GPUs can provide a top of the class gaming experience and an immersive VR experience. The iMac 2016 is also expected to have Thunderbolt 3 port and USB 3.1 support.
The device may also be integrated with AR and VR technology as AMD's Polaris graphics cards have the ability to support VR technology, writes iTech Post. Apple's macOS Sierra will make the iMac 2016 the AIO PC evenry Apple fan is hoping for.
Meanwhile, the MacBook Pro 2016 will also bring some major changes like removing the headphone jack. It's a risk that Apple has taken for iPhone 7 and it will be interesting to see how the feature fairs in the upcoming MacBook.
MEET IBT NEWS FROM BELOW CHANNELS