Hundreds Of Smokers Hospitalised Every Year With Serious Lung Diseases: Study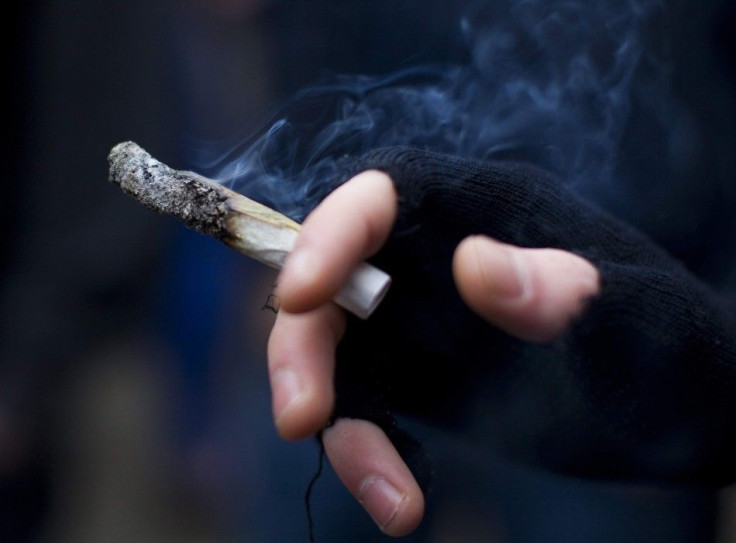 A study by the Australian Institute of Health and Welfare, a national agency set up by the government of Australia, and the University of Adelaide to provide information and statistics regarding the health and welfare of the people of Australia, looked into the number of people that are hospitalised due to chronic obstructive pulmonary disease. COPD is a disabling condition that leads to limiting of the airflow in the lungs.
It was found that in the areas of Casino, Lismore, Byron Bay, Ballina and Kyogle, there were around 21,560 smokers living there. In Lismore alone, about 901 patients smokers were hospitalised for treatment that is related to cigarettes and lung disease. The study found that every year, an average of 901 patients in Lismore were hospitalised with COPD.
It was said that the Northern Rivers region had the lowest hospital admission rates for COPD in Australia. The highest hospital admissions were seen in the New South Wales Central Coast with a total of 12,480 admissions.
The highest annual admissions in an area was seen in Sunshine Coast with 12,276 patients hospitalised, followed by Ipswich and Mackay with 11, 272 and 2,053 patients, respectively. Mackay is followed with Toowoomba with 1,726 patients.
Professor John Upham, a lung health expert from Princess Alexandra Hospital, said that COPD was common among smokers. He said that people could get a chest infection and then go from being out of breath to being very sick after which they would end up in the hospital for about a week. He added that it cost the health care system thousands of dollars.
The Lung Foundation Australia, a national organisation that undertakes community awareness programmes around Australia and brings awareness of lung health, said that COPD cost the national health care system around $900 million annually. It was also found that 5 percent of those over the age of 55 have COPD which could be present even as chronic asthma or chronic bronchitis.
The chief of the Lung Foundation Australia, Heather Allen, said that the disease could easily ruin the simple pleasures of life. She explained that lots of the patients who were living with COPD had abandoned their favourite activities, and in those patients who had more severe disease, there was breathlessness when they performed the most simple activities that were part of one's day-to-day life.
Contact the writer: afza.kandrikar@gmail.com
MEET IBT NEWS FROM BELOW CHANNELS