Huawei P9 vs Huawei Mate 9 camera comparison: Duel of the Leica dual-lens optics [VIDEO]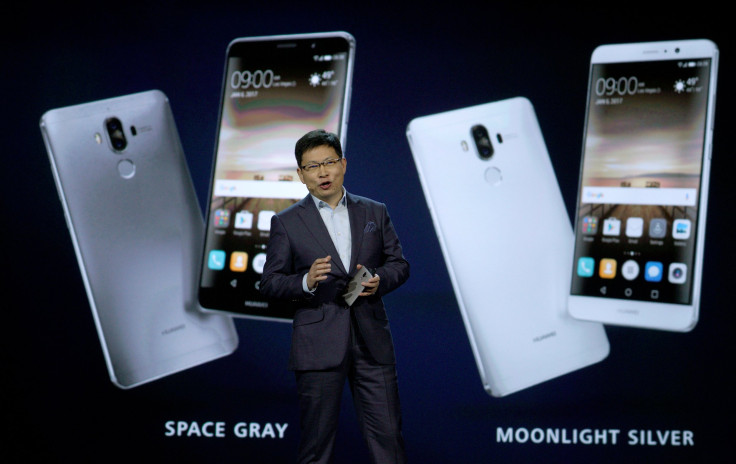 The Huawei Mate 9 and the Huawei P9 both sport duel-lens Leica optics, making them popular amongst photo enthusiasts. Branding its flagships' cameras with the name of the renowned German optics manufacturer certainly helps the Chinese tech giant's cause. Both smartphones are well-received and in demand, allowing Huawei to gain new fans and further establish its global reputation. Let's see which among the Mate 9 and the P9 is most suitable for camera aficionados.
The Huawei Mate 9 has a second generation Leica dual-lens f/2.2 camera with a 12 MP RGB sensor and a 20 MP monochrome sensor as its primary shooter. Optical image stabilisation (OIS) and phase detection features are available. The Mate 9 is able to produce in-depth and detailed shots in sufficient light settings, but its auto-HDR can be overpowering at times, especially against direct sunlight.
Even with OIS, the Mate 9 occasionally flunks shots taken in low light. The Mate 9's dedicated monochrome sensor eliminates the need for filters on black-and-white shots. The variable aperture mode is adequate, although it can distort a big chunk of the foreground from time to time.
The Mate 9 furnishes an 8 MP secondary camera with an f/1.9 aperture on the front. Selfies taken in warm daylight are full of details and pleasant colours, though it may unintentionally focus on the background instead of the face every now and then.
The main camera of the Huawei P9, meanwhile, is a 12 MP Leica dual-lens snapper with the same aperture as the Mate 9. It has phase detection autofocus and dual-LED (dual tone) flash, but lacks OIS. According to GSMArena, the monochrome sensor does not lessen saturation unlike other mobile phone cameras.
The P9's Leica camera has a trio of shooting/film modes in its colour sensor: standard, vivid and smooth. The standard mode is just the regular mode, nothing fancy. The vivid mode enhances colours while the smooth mode is somewhat the median.
The Huawei P9's 8 MP selfie snapper is rather inferior to that of the Mate 9 as it only has f/2.4 lens. The beautification feature is handy for those unwanted skin blemishes. Overall, the P9's front camera delivers good photos with excellent colours and contrast.
Both the Huawei Mate and the Huawei P9 can record first-rate 1080p videos at 60 frames per second, but among the two handsets, only the Mate 9 is capable of producing 2160p videos at 30 frames per second. On the other hand, the P9 has an option to record 720p slow motion videos at 120 frames per second, which the Mate 9 lacks.
WATCH: Huawei P9 vs Huawei Mate 9 camera comparison | Guru smartphones
RELATED STORIES:
Huawei versus Samsung and Apple: The Chinese tech giant's quest for mobile phone domination
Huawei P10 and P10 Plus specs, prices and release details: Reported prices seem to fit both phones' specs
MEET IBT NEWS FROM BELOW CHANNELS