'Holby City' series 19 episode 47 spoilers: Guy tests Zosia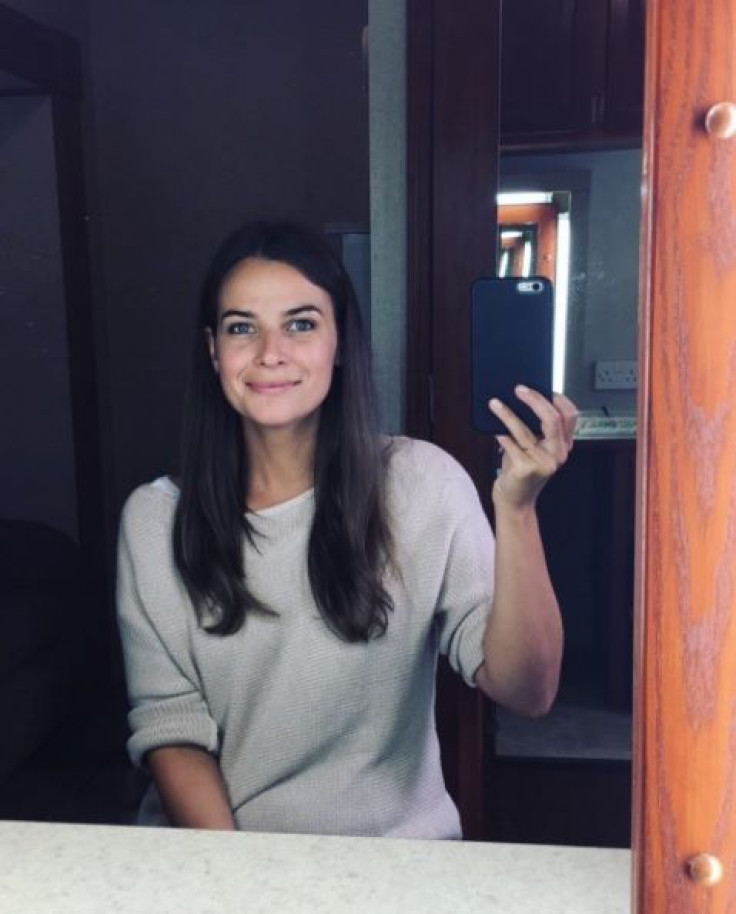 "Holby City" cast members Henrik Hanssen (Guy), Camilla Arfwedson (Zosia), Lee Mead (Lofty), David Ames (Dominic), Alex Walkinshaw (Fletch) and Rosie Marcel (Jac) will be featured in the show's new episode titled "Keep On Running." It will air on Aug. 29 in the UK. The upcoming episode will show Guy testing Zosia to see if her decision to transfer to neurology is a good idea.
Spoiler Alert! This update contains the latest 'Holby City' spoilers. Read on if you want to know more about 'Keep On Running.'
"Holby City" series 19, episode 47 will air on BBC One, and it will feature the Holby half-marathon and a tragic incident that will happen during the event. Meanwhile, Lofty will be forced to deal with his feelings for Dominic. As for Guy, he will put Zosia to the test to check if she made the right decision to switch to the neurology department. Meanwhile, Fletch will require some assistance from Jac to help treat a patient that needs to get home immediately to his children.
A preview of the "Keep On Running" episode was uploaded on the show's Facebook page. It shows Lofty getting concerned about Dom after the Holby half-marathon. Paulette Randall directed the episode, which was written by Michelle Lipton. Check out the video at the end of the article.
'Holby City' season 19 episode 47: 'Keep On Running' stars
The other actors and actresses that will be seen in this episode are Eleanor Fanyinka as Morven Digby, David Ajao as Damon Ford, Ayesha Dharker as Nina Karnik, Jaye Jacobs as Donna Jackson, James Anderson as Oliver Valentine, Kaye Wragg as Essie Harrison and Joe McFadden as Raffaello Di Lucca. They will be joined by Hugh Quarshie as Ric Griffin, Bob Barrett as Sacha Levy, Christian Vit as Matteo Rossini, Aaron Fontaine as Freddie Chapel, John Michie as Guy Self and Stanley Rabbetts as Theo Fletcher. Gary Stoner as Jonas Jacques, Darcey Burke as Emma Naylor-Maconie, Bo London as Ella Fletcher and Grant Burgin as Mark 'Mack' McKenzie, will also appear in "Keep On Running."
'Holby City' episodes: 'Wildest Dreams'
The episodes before "Keep On Running" were "Calm Before the Storm" (air date: Aug. 15) and "Wildest Dreams," which aired on Tuesday. The latter episode featured Zosia being offered an opportunity to advance in her career. Meanwhile, Lofty got worried about Dominic still having feelings for him. He thought of a way to let him down easily. Plus, Oliver pored over the brain scans that Guy uncovered. He kept wondering if there was a way they could have prevented Tara's (Jing Lusi) death.
"Holby City" airs at 8 pm on BBC One in the UK every Tuesday. Stay tuned for more "Holby" spoilers and updates.
Watch the 'Holby City' preview video below:
MEET IBT NEWS FROM BELOW CHANNELS