'Holby City' series 19 episode 45 'Calm Before the Storm' spoilers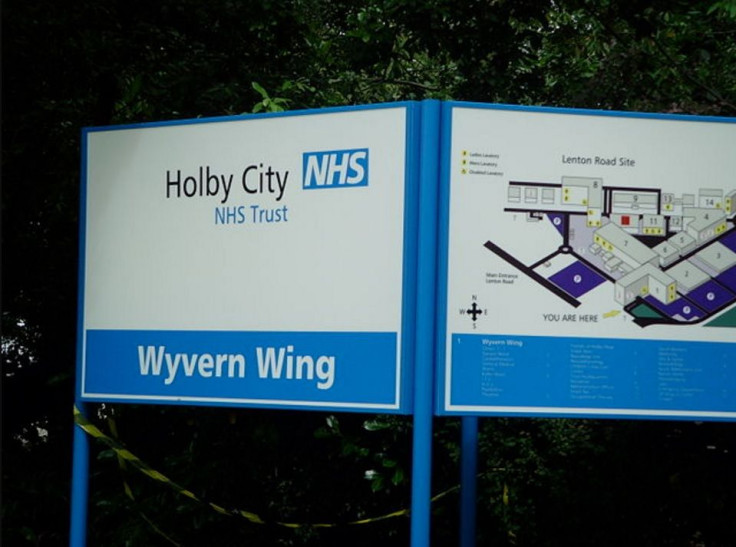 "Holby City" cast members John Michie (Guy), James Anderson (Oliver), Bob Barrett (Sacha), Christian Vit (Matteo) and Ayesha Dharker (Nina) will be featured in the medical drama's new episode titled "Calm Before the Storm." It will air in the UK on Aug. 15. The upcoming episode will show Guy asking for Oliver's assistance with a patient. He's also hoping to get support for a new research proposal.
Spoiler Alert! This update contains the latest 'Holby City' spoilers. Read on if you want to know more about 'Calm Before the Storm.'
"Holby City" series 19, episode 45 will air on BBC One and it will show Nina questioning Matteo's feelings after their weekend getaway in Italy, which didn't turn out to be romantic as she thought it would be.
According to the show's website, Sacha will reexamine his belief in God after his ill Rabbi (David Horovitch) is rushed to the hospital. Digital Spy reports that in this episode, Sacha will also prepare for his Judaism confirmation ceremony. As for Guy, it looks like he may have ulterior motives for asking Oliver's assistance with a patient.
A preview of the "Calm Before the Storm" episode was uploaded on the show's official Facebook page. It shows Zosia (Camilla Arfwedson) and Jac (Rosie Marcel) doubting Guy's intentions of asking Ollie for his help with a patient.
'Holby City' season 19 episode 45: 'Calm Before the Storm' stars
Aside from the "Holby" cast members mentioned earlier, the other stars that will appear in this episode are Alex Walkinshaw as Adrian "Fletch" Fletcher, Kaye Wragg as Essie Harrison, Jaye Jacobs as Donna Jackson, Joe McFadden as Raffaello Di Lucca, David Ames as Dominic Copeland, David Ajao as Damon Ford and Eleanor Fanyinka as Morven Digby. They will be joined by Hugh Quarshie as Ric Griffin, Alan David as Jimmy Hornby and Mirella D'Angelo as Valentina Morino. "Calm Before the Storm" was written by Katie Douglas and directed by Dominic Keavey.
'Holby City' episodes: 'Go Ugly Early'
The episode before "Calm Before the Storm" was "Go Ugly Early," which aired on Tuesday. It featured Bernie (Jemma Redgrave) dealing with a trauma patient that forced her to reconsider her life. Meanwhile, Lofty (Lee Mead) tried to get on Dominic's good side, while Guy surprised Zosia and Oliver with an offer that seems suspicious.
"Holby City" airs in the UK every Tuesday at 8 pm on BBC One. Stay tuned for more "Holby" spoilers in the coming weeks.
Watch the 'Holby City' preview video below:
In case you missed it (ICYMI), check these out:
'Holby City' Series 19 episode 43 'The Evolution of a Woman' spoilers ​
'Holby City' Series 19 episode 42 spoilers: Donna is forced to reveal the true reason for her return in 'Baggage'
MEET IBT NEWS FROM BELOW CHANNELS