'Hellboy' reboot: CGI and practical monsters in big fight scene confirmed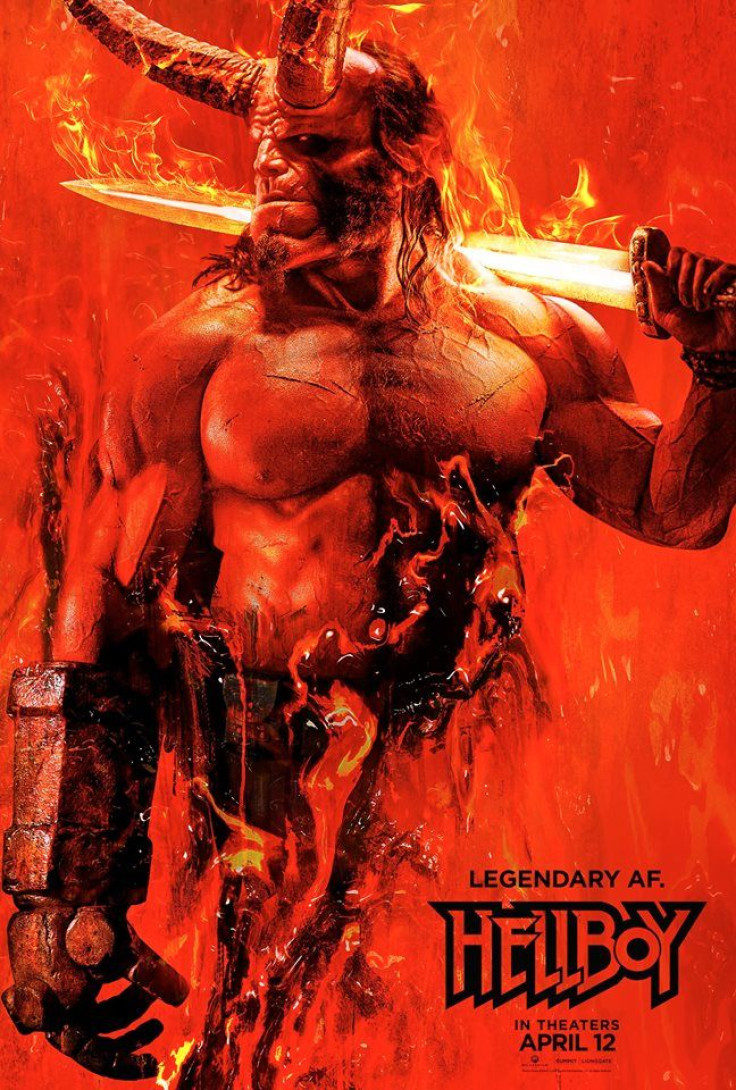 The lucky "Hellboy" fans who participated in the New York Comic Con got to see the first trailer of the 2019 movie. That video is not being released online, and the fans can only learn about it from the reactions from the people who got to see it.
There are a lot of good things to look forward to in the upcoming film. Speaking during the panel discussion at the New York Comic Con, lead cast member David Harbour, who plays the titular role of Hellboy in the film, teased CGI and practical elements in the film that make it rich with monsters and fights.
Harbour said that there are a lot of CGI elements in the film, and also practical things like "crazy practical make-up." While the creation of Hellboy itself is a daunting task, the actor confirmed that the titular hero isn't the only "monster" in the film.
"there are so many monsters, not just Hellboy. Like, two practical monsters having a full scene with each other. And you feel the weight of that," Harbour said, Deadline reports.
Harbour prefers practical sets to CGI, and lamented the fact that Hollywood seems to have a preference to computer graphics these days. In his upcoming film, some of these monsters were created on the sets. Harbour said that the monsters seen in the posters were exactly what the actors saw on the set. The only digital addition is the flaming sword on Hellboy's shoulder.
There are also some digital monsters in the film. The trailer, for example, teased the presence of a CGI dragon.
Harbour isn't allowed to reveal the names of the other characters in the film, but during the panel discussion he appears to have hinted at the appearance of Lobster Johnson, a character from the comics. The film will draw heavily from the source material, but it will be an original story that will not have any connection to the two previous movies.
MEET IBT NEWS FROM BELOW CHANNELS