'Hawaii Five-O' cast updates: Daniel Dae Kim goes to Broadway in 'The King and I'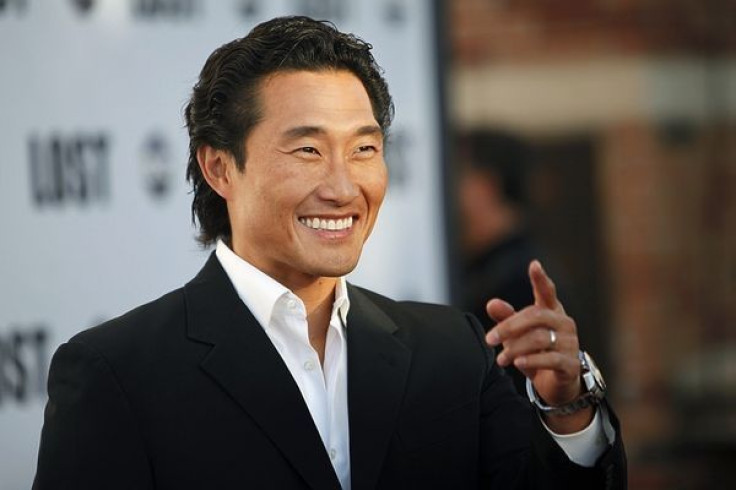 Detective Chin Ho will make a appearance on Broadway for the first time. Danielle Dae Kim, who plays Ho in the CBS drama "Hawaii Five-0," will star in "The King and I."
The actor will reportedly take on the starring role of the King of Siam in the musical "The King and I." The play delves on the unique relationship between the King of Siam and Anna, a British school teacher who arrives in the Asian country to teach the royal children and king's many wives.
Broadway World writes that "The King and I" is among Rodgers & Hammerstein's best works. The production has garnered four 2015 Tony Awards and features a cast of 51. Viewers will also get to hear beautiful familiar scores and classics numbers on the show.
"I started my career here in New York many years ago and to be able to come back to the Lincoln Center to make my debut is very special," Kim told CBS.
Kim played Det. Ho in the past six seasons of "Hawaii Five-0." He shared that he is proud to have appeared on TV in Hawaii in the past 13 years. He added that he hopes that there will be a bridge between the old notions to more relevant and current issues.
Three-time Tony nominee Marin Mazzie will take on the role of Anna in "The King and I." The actress was previously diagnosed with ovarian cancer in May 2015, but has since been on remission.
Mazzie said that she has gone through so much in the past year and feels amazed that she is now returning with the beautiful production. She continued that she feels very blessed and grateful for the opportunity to star on the Broadway show. In 2015, Kelly O'Hara, also a friend of Mazzie, starred as Anna.
Both Kim and Mazzie began rehearsing for "The King and I" earlier in April 2016. Mazzie shared that she is confident that Kim will do a good job and render the support that she needs throughout.
"The King and I" will launch at the Vivan Beaumont Theatre in New York City on May 3, 2016. More updates and details are expected soon.
MEET IBT NEWS FROM BELOW CHANNELS