'General Hospital' spoilers for Jan 8: Lulu suspects Johnny is hiding something, plus Brooklyn Rae Silzer opens up about leaving "GH"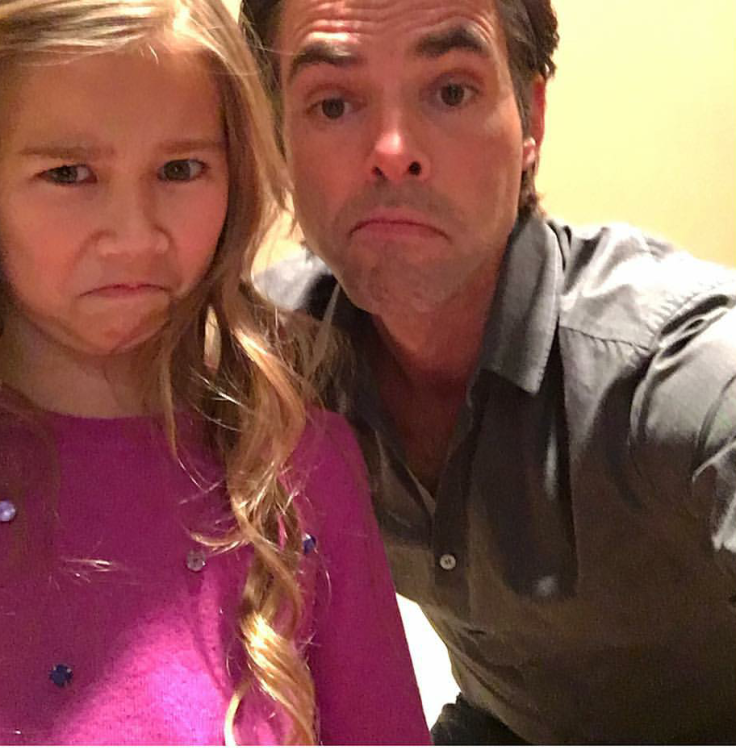 "General Hospital" will focus on Elizabeth (Rebecca Herbst), Laura (Genie Francis), Hayden (Rebecca Budig), Nikolas (Tyler Christopher), Lulu (Emme Rylan), Johnny (Brandon Barash), Maxie (Kirsten Storms), Dillon (Robert Palmer Watkins), Valerie (Brytni Sarpy), Dante (Dominic Zamprogna), Tracy (Jane Elliot) and Jason (Billy Miller) in its upcoming episode on Friday. The "GH" cast will have to deal with the show's central theme on Jan. 8, which is all about secrets and threats. Spoiler alert! This article contains "Days Of Our Lives" spoilers.
We Love Soaps reports that on the Jan. 8 episode of "GH," Elizabeth and Laura will be worried about Jake, which will bring them together. Elsewhere, Hayden will surprise Nikolas, while Lulu will think that something fishy is going on with Johnny.
Friday's preview video of "General Hospital" shows multiple scenes. The first scene shows Maxie wondering about Lulu's whereabouts. Maxie asks Dillon, "If Lulu wasn't with you, who was she with?" Lulu can be seen in the next part of the video, as she asks Johnny where he has been.
Valerie figures in the next scene, and she confides in Dante, "I'm in big trouble." Meanwhile, Hayden will tell Tracy, "You've got nothing on me." Jason and Nikolas are also be seen in the video. "Whatever I tell the police depends on you," Nikolas says.
In the last scene, Liz is be seen looking worried as she hears a sound. She asks, "Is someone here?"
The newest episode will continue from a big celebration in Port Charles on Jan. 7, when Patrick (Jason Thompson) and Robin (Kimberly McCullough) held their wedding. The couple announced that they are moving to California with their daughter, Emma (Brooklyn Rae Silzer). This is Silzer's last appearance on "General Hospital," after being reported to exit the show.
Silzer, who has been playing the beloved role since 2011, spoke to Soap Opera Digest about leaving the show. "I am very sad about her moving but I understand that this was the best way to write our story since Jason was leaving," she mused. The young actress also gushed about her hopes to come back, saying, "My Grandma Anna has a huge house now and she might be lonely and need to see Emma! We could have super-long sleepovers!"
Emma's father in the show, played by Thompson, also talked about his last day in "GH." In an Instagram post last month, the actor became emotional about his last day as the good doctor for 10 years, which also was his birthday. "It was a long, emotional, exhausting, thrilling at times overwhelming day, and I am so grateful for every one of those moments," he said. "Change can be exciting and scary all at once. Shake it up..see what comes out. Thank you for the Birthday wishes. Thank you for the well wishes. See you soon." Thompson confirmed his exit from the show in October.
The "General Hospital" series airs Mondays to Fridays on ABC Daytime. Stay tuned for more "General Hospital" spoilers.
MEET IBT NEWS FROM BELOW CHANNELS