'Game of Thrones' Season 7 spoilers: Bran's flashback scene may show Lyanna at Harrenhal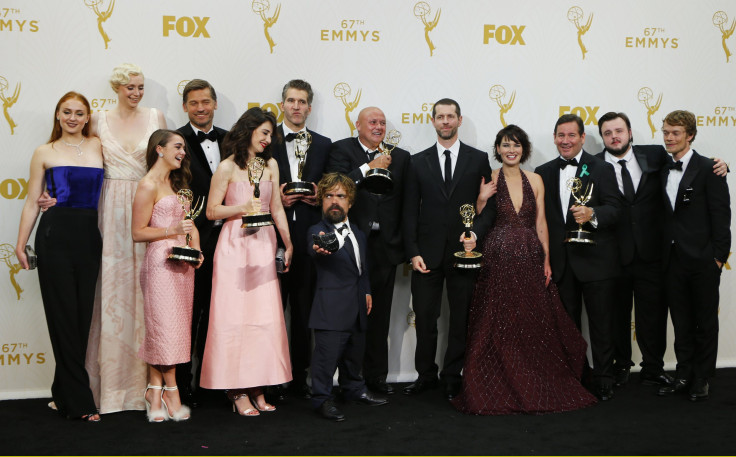 There may be more flashback scene featured in "Game of Thrones" Season 7 through Bran's visions, a casting announcement has revealed. The flashback may take the viewers to the important event of a tourney at Harrenhal, which kick started Robert's rebellion.
[Spoiler alert]
According to a report by Watchers on the Wall, two new characters based in the north of Westeroes are being cast for the show. One of the roles is that of a 16 year old girl and the other is a 10 year old boy.
The age of the girl is being seen as a clue that it is going to be Lyanna Stark, who was 16 during the Tourney at Harrenhal. Many of the fans are expecting to see the character again in the current season in The Tower of Joy scene, which is expected to reveal the true parentage of Jon Snow (Kit Harington).
However, it must be noted that the flash back scenes may be relevant even in "Game of Thrones" Season 7, to explore major events from the past. In a previous conversation with Sansa (Sophie Turner), Littlefinger (Aidan Gillen) explained how the handsome Rhaegar Targaryen rode past his wife and placed a crown of blue winter roses in the lap of Lyanna.
Lyanna was betrothed to Robert Baratheon (Mark Addy) at that time. The event at Harrenhal was considered quite scandalous, and Littlifinger remarked to Sansa that thousands of people died because of Rhaegar's choice that day.
The relationship between Rhaegar and Lyanna is not the only mystery in the show. Littlefinger had also pointed out in his conversation with Varys (Conleth Hill) that the story of the Iron Throne being forged with the swords of Aegon's enemies is a lie.
"Game of Thrones" Season 7 may now dig deeper into the past and reveal more secrets that may impact the stability of Westeros and affect the fight against the White Walkers. Bran Stark (Isaac Hempstead Wright) has become instrumental in revealing past secrets on the show.
MEET IBT NEWS FROM BELOW CHANNELS