'Game of Thrones' Season 7 delayed as 'Winter is Coming' late due to good weather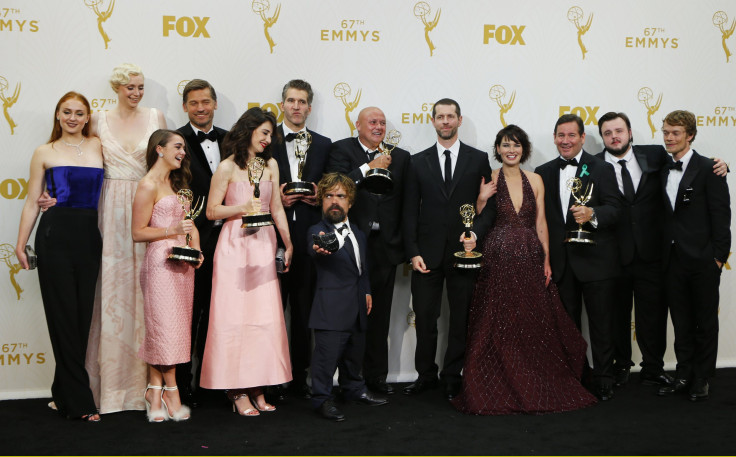 "Game of Thrones" Season 7 may air later than expected as grim weather has not come early enough to start shooting. Showrunners D.B. Weiss and David Benioff have suggested on UFC Unfiltered podcast that fans will have to wait for next season even longer this time around.
HBO has traditionally aired its seasons in April. "Game of Thrones" Season 6 aired a bit later on April 24. The production team needs more time filming during colder weather. Although the airing date hasn't been revealed yet, Season 7 may hit screens later in 2017.
"We don't have an airdate yet, but this year it'll probably be a bit later, 'because we're starting a bit later.' 'Winter is Here' and that means that sunny weather doesn't really serve our purposes anymore. So we kind of pushed everything down the line, so we could get some grim, grey weather even in the sunnier places that we shoot," the showrunners confirmed in the podcast.
It was a long wait for the GoT fans and "Winter" finally arrived at the end of Season 6. However, as the weather is too nice at the moment, "Winter" is not here in reality for the showrunners. Season 6 was filmed in various locations such as Northern Ireland, Croatia and Spain.
In an earlier interview the showrunners revealed that the epic high-fantasy drama is nearing its end with only 13-15 episodes left to wrap up "Game of Thrones." The remaining episodes would be split into two shorter season with may be six to eight episodes. D.B. Weiss made it clear that he along with Benioff had always wanted to leave while people were still watching the show and totally into it.
"We've been talking about the ending, from the beginning ... As we get close to the ending, we've been talking about that for so long, things come into better focus. Once we get to the final end game, we've got very specific ideas that have grown organically over the past six plus years about where everything will end up," Benioff had told Deadline.
MEET IBT NEWS FROM BELOW CHANNELS