Food delivery startup Marley Spoon secures $22m in Series B funding, now team will expand, fight competitors like HelloFresh 'slowly'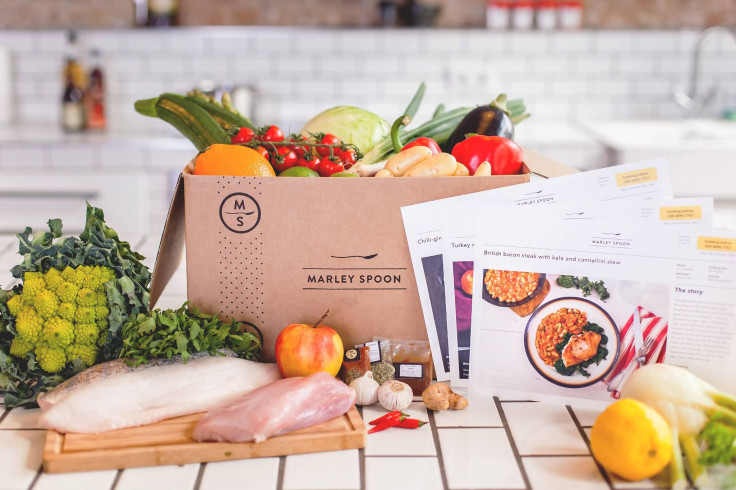 Recipe box delivery startup Marley Spoon has secured €15 million (AU$22 million) in Series B funding, which is set to help drive expansion on the east coast of Australia.
However, the company's co-founder and Australian director Dave Malcolm says Marley Spoon will continue to grow slowly in Australia in order to maintain its current service quality.
"It's very much a strategic decision not to come out of the gates really fast and then suffer the inevitable growing pains of expansion," Malcolm told International Business Times Australia. "So for us it's really important that as you expand, you do so in a controlled fashion and then you don't damage the product offering."
Marley Spoon, which competes locally with fellow German outfit HelloFresh and Kiwi startup My Food Bag, launched in Germany in 2014 and has since expanded into the UK, the Netherlands, Austria and the US, arriving in Australia last year.
It also received a further €40 million (AU$60 million) in media services from media-for-equity fund GMPVC, with the secured funds set to allow Marley Spoon to expand and serve up to 50 percent of the total population of Australia, bringing the two-year old startup's reach to 217 million households globally.
Marley Spoon has experienced growth in all of its markets over the past 18 months, with Australian Managing Director Rolf Weber remarking that the Australian response to the company's offering has been "overwhelming".
"Given the changed funding environment many startups are facing today, we are delighted to have secured valuable funding, which will facilitate important growth in the company," he added.
The Series B round includes new investors such as Luxor Capital, QD Ventures and Kreos Capital, as well as existing investors such as Lakestar, whose partners have traditionally backed startups including Facebook, Spotify, Skype and AirBnB.
"Marley Spoon has a fantastic product and we see huge potential for rapid growth in the coming months as customer demand increases," commented Olga Zhilinskaya of QD Ventures. "The numbers to date give us confidence that Marley Spoon will scale efficiently and we are excited to see the planned changes to the service that will take it to the next level."
The path to startup success
Malcolm explains that in a local market already served by larger players, Marley Spoon's tactic is to slowly roll out a product that customers will stay loyal to. It claims that providing customers with an ever-changing choice of meals also helps differentiate it from competitors.
"HelloFresh is a great product, but initially there was no consumer offering around what they wanted to eat—you were either a carnivore or a vegetarian," he says. "Right from the onset—and it's a trickier business model, to be honest with you—our whole point is that we would allow people to curate their box, so we started off with seven new recipes every week and we would invite customers to choose exactly what they want to eat."
Marley Spoon has also expanded to include family-sized boxes, similar to that of competitor My Food Bag, bumping up its total weekly recipes to 12 with the five additional family recipes.
The premium positioning of the product continues with the packaging: all meals are pre-portioned in individual bags, as opposed to a single box containing ingredients for several meals. Overnight, the company also launched an app locally that allows customers to read recipes and select dishes for upcoming deliveries.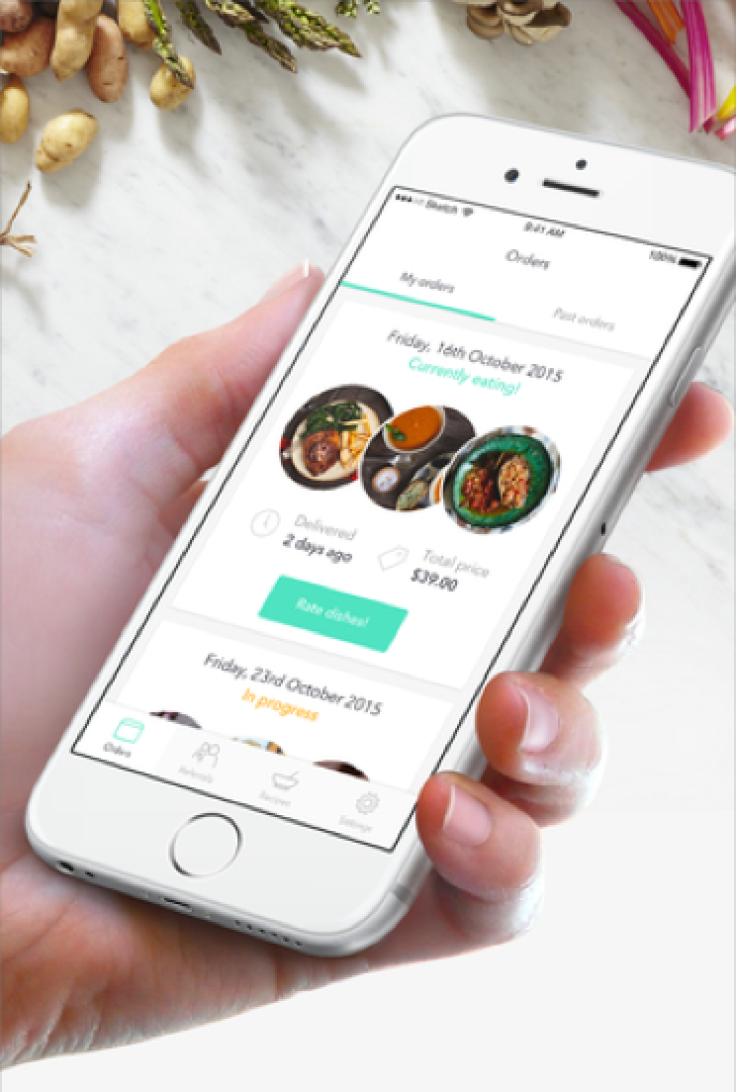 "What we've done is we've taken the best of HelloFresh and the best of My Food Bag, and then 'Marley Spooned' it and put our own touch to it both from the consumer experience and then obviously for the food as well," he added.
Despite the new funding, Marley Spoon says it will remain somewhat cautious in Australia.
"When you're growing a startup, you have to be very data-oriented and you have to be very careful about how you spend your money," he says. "It's very important for a business that's as complicated in the back-end as ours that you don't just grow sporadically because that would be incredibly risky."
For Marley Spoon, this means focusing on the logistics and margins of each box, learning from different challenges as the business steadily grows.
"What you do is you test and learn, you get your box economics right, and when you're in a position to grow, when you're profitable on the box level, then you apply marketing," he adds.
The startup's strategy prioritises customer experience over customer quantity, with Malcolm seeing a dichotomy of customers either having "a meaningful experience" with the product, or just trying it once.
Part of this slow-growth strategy is the sprawling geography of Australia, which makes it a more challenging market than relatively densely-populated places such as Europe or the US.
"One of the challenges we face is that we want the food that arrives to you on the Gold Coast to be as fresh as the food that arrives to you in Potts Point," Malcolm says.
Having launched in Sydney, then in Canberra and Melbourne, Marley Spoon now has its sights set on Brisbane, after which gaps including the Gold Coast in Queensland or Central Coast of New South Wales will be targeted.
When asked about more established comeptitors in these regions, Malcolm says he isn't worried.
"We're like a fast follower," he says. "[HelloFresh have] educated the market, so it's an interesting situation.
"People understand the concept and they did a fantastic job at education, and now we'll come in and compete on a meal-by-meal basis."
MEET IBT NEWS FROM BELOW CHANNELS