DC's 'Wonder Woman': Actor who will play the role of Ares finally revealed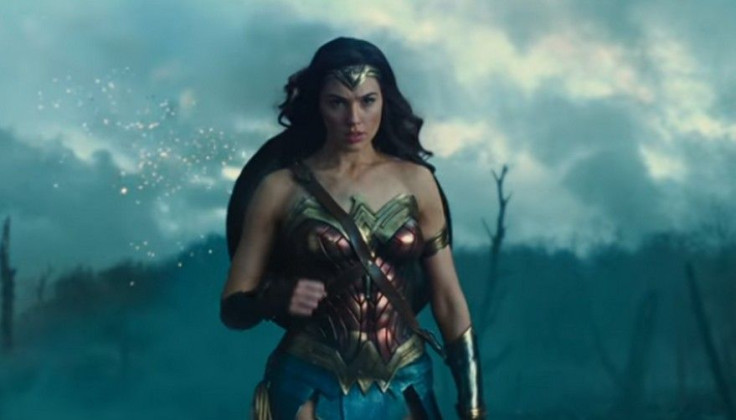 The "Wonder Woman" movie is almost ready to set sail on June 2. But fans are still wondering who will play the main protagonist of the film. With the movie slowly drawing to its release, more speculations have been made regarding this matter.
There was no doubt that casting Gal Gadot as the main heroine "Wonder Woman" was a spot on choice for the movie, but every hero has their villain. This was one of the big questions that fans have been asking about the movie. According to a report from Batman-news, an answer was finally given.
Actor David Thewlis will be playing the main villain Ares for the movie. Thewlis is famously known for his role as Professor Lupin in "Harry Potter and the Prisoner of Azkaban."
First off, Ares was already confirmed to be the main antagonist during Chris Pine's interview with the French magazine Ciné Live.
Pine's character, Steve Trevor, is a pilot that has stumbled upon a notebook filled with scientific formulas. Pine revealed that in the next film, the notebook's formula will include a deadly gas that can annihilate all of mankind. "It turns out that it might interest Ares, the god of war." Pines explained during the interview with the French magazine Ciné Live.
The second factor that drove the idea of Ares being the villain is in line with the action figure release of characters from the movie. Two twitter posts from fan Anna Gene Ommen have revealed an action figure of Steve Trevor and Wonder Woman.
But what caught the attention of fans was the collectible Ares armour that was distributed per box. According to Ommen, the pictures of the action figures were from a Facebook group called "Wonder Woman" collectors.
Another thing that fans can look forward to is that the character Ares will be a mix of computer-generated imagery or CGI and special effects. All the more reason why details about this character were kept in the dark. This might be the answer as to why there are still no trailer reveals regarding this main character.
It is still not too late for the god of war, Ares, to make his "Wonder Woman" trailer debut. There are still four months left before the movie is released. But what fans know for sure is that his presence in the movie will indeed be something to look forward to.
MEET IBT NEWS FROM BELOW CHANNELS