'Days Of Our Lives' spoilers for Jan 6: Chad awakens from his brainwashed state, Maggie decides who will get Daniel's heart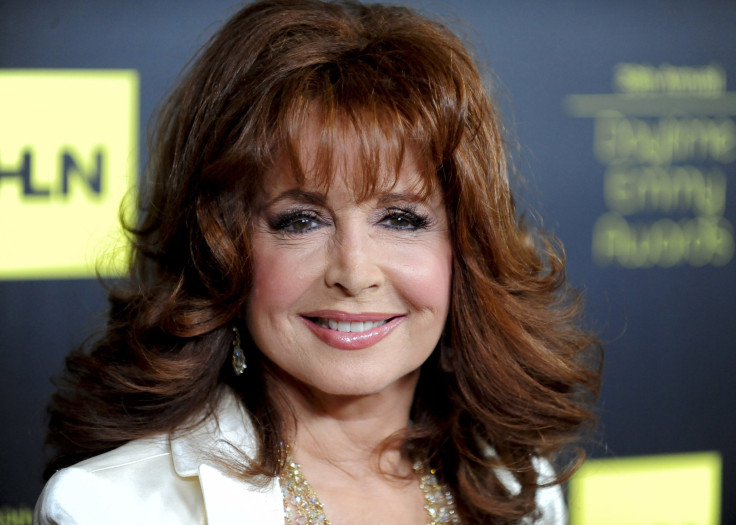 On Wednesday, the NBC soap opera "Days Of Our Lives" ("DOOL") will show how Chad (Billy Flynn) finally snaps out of the trance and remembers what happened before being brainwashed by his brother Andre (Thaao Penghlis). An emotional episode also awaits fans as Maggie (Suzanne Rogers) makes a choice on whose life will be saved with Daniel's (Shawn Christian) heart.
The upcoming "DOOL" episode will also feature Stefano (Joseph Mascolo), Brady (Eric Martsolf), Nicole (Arianne Zucker), Rafe (Galen Gering), Eric (Greg Vaughan) and Hope (Kristian Alfonso).
Spoiler alert! This article contains "Days Of Our Lives" spoilers.
TV Guide reports that on Wednesday's episode of "DOOL," things will turn around for Chad after being brainwashed by his brother. Elsewhere, Nicole will have her final moments with Daniel, while Brady and Eric will have their fates sealed. Hope, on the other hand, will be determined to do everything to compel Stefano in telling the truth, which will make Rafe worry.
The "Days Of Our Lives" website posted sneak peek photos of the cast for the Jan. 6 episode. A photo is shown here of Rafe who is concerned about Hope's mission regarding Stefano. Click here to see Maggie decide who she will save between Eric and Brady.
Fans are wondering what happens next to Eric and Brady, whose lives are both hanging in the line after the New Year Eve's accident. Previous episodes have shown that while Jennifer survived the accident, it caused Daniel to become brain-dead and left Eric and Brady in critical condition.
While Maggie is faced with a difficult decision, she was told that if protocol would be followed, Daniel's heart will go to whoever is at the top of the list, who is neither Eric nor Brady. More confused than ever, Maggie went to Daniel's room. She said it didn't surprise her that he chose to become a heart donor when he dies.
"I'm so proud of you, my son," Maggie cried.
Meanwhile, despite Victor's attempts to find for other donors, there are no hearts available. He went to Maggie in the chapel to break the bad news. Maggie and Victor talked about the difficulty of choosing who lives or dies. They both returned to the waiting room, where Victor told Maggie to do what gives her peace. At this point, John appeared, and told Maggie to donate Daniel's heart to Eric. John said he will give his heart to save Brady's life.
"Days Of Our Lives" airs daily at 1 pm on NBC and 8 pm on POP.
MEET IBT NEWS FROM BELOW CHANNELS