Canberra median house rent broke $700,000 for the first time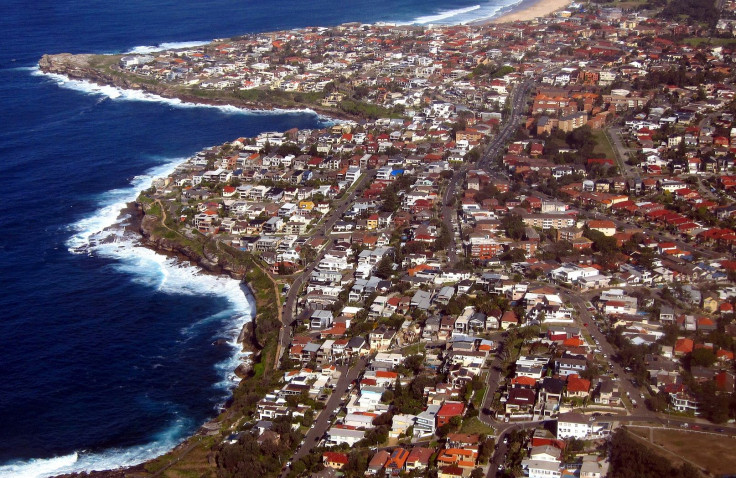 Australia's capital has ranked number three as the most expensive to rent a house behind Sydney and Melbourne's median house price. According to the Domain State of the Market report, Canberra's median house broke $700,000 for the first time while units fell to just over $400,000.
Domain Group chief economist Andrew Wilson said the nation's capital house price growth was driven by a stronger economy with a higher employment rate. The price growth was also triggered due to the migration as more people moved to the city for work. The affordability of the houses in the city compared with Sydney and Melbourne was also a factor for the price growth. Sydney's median house cost $1,151,565 and Melbourne's media house cost $843,674.
Wilson said that there was a lot of confidence in the market but first-time buyers found it hard to get a foot on the property ladder. He said that it would be tough for the first-time buyers to come into the market without something to trade. Allhomes data scientist Nicola Powell said that upsizing of a second or third property was encouraged by the low-interest rates offered to the buyers. She said that it was more affordable to have a larger mortgage and upsized house. She added that the initial deposit was the real challenge for the market's sector although borrowing money was cheap.
Unit prices in the Canberra had fallen quite substantially but Powell said that once the building constructions started steadying of unit prices would be possible. Wilson said that buyers and investors were increasing as the rental yields for apartments yields. According to the report, the highest gross yields for apartments in Canberra was 5.7 percent.
For the median weekly asking rent in March quarter 2017, it showed that Canberra's house rent cost $500 a week while the unit rent cost $428 a week. Sydney's house rent cost $550 a week and its unit rent cost $530 a week while Darwin house rent cost $550 a week and unit cost $430 a week. Powell said that the increasing cost of living would be hard for tenants to save for a property. She said that the fall of unit prices was a great opportunity for first time home buyers who were trying to access the market. Wilson said that he expected to see investment on the rise although there was a clear undersupply of rental properties.
The report showed buyers looking at Canberra were considering a top quality of living including great transport, amenities and education. It also showed that the city was a prime area for investors to consider when it comes to affordable unit price and robust rents.
Why Australia's Property Market Is Booming
Bloomberg/YouTube
MEET IBT NEWS FROM BELOW CHANNELS