Canadian News Anchor Leslie Roberts Resigns After Investigation Exposes Conflict of Interest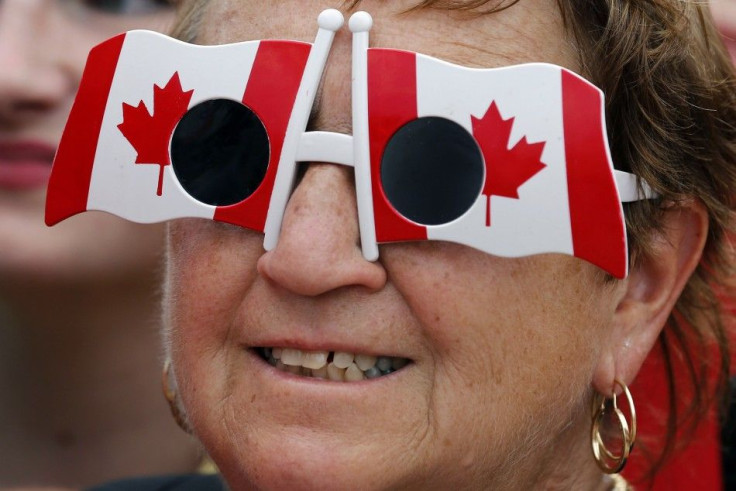 Renowned Global News anchor Leslie Roberts has resigned on Thursday. The resignation follows an investigation on the Toronto anchor for conflict of interest.
Roberts has been accused of violating conflict of interest. The news anchor allegedly owns a company which has its clients appearing on Global News programmes. The executive editor of Global Toronto has later admitted that he co-owns a public relations company called Buzz PR with Kashif Khan, even though he never intimated the Global News management about it. Roberts' resignation, effective immediately, was followed by a memo from the senior management of the company to its employees.
The memo confirms the resignation of the co-host of The National Morning Show. It also says that the company is satisfied with the resignation "in light of the findings of an internal investigation, conducted on the basis of our Business Conduct Standards and the Global News Journalistic Principles and Practices." The statement further says that the company remains committed to ethical and balanced journalism standards for public interest.
Global News has made Roberts' resignation public. The resignation letter says that he regrets the circumstances which led to his resignation. He specifically regrets failing to disclose information. Roberts says that he will always be grateful for the privilege to have worked for a news organisation with colleagues who are "the best in the business." While Roberts has admitted the conflict of interest, he has said that he never accepted any direct payment from any client to invite him as a guest on a Global News programme. He has said that he is going to resign from Buzz PR as well.
Roberts was suspended as soon as an investigation disclosed the secret association of the news anchor with the PR firm. National Post reports that Buzz PR calls itself to be "Toronto's top public relations agency." The company apparently specialises in training its clients how to speak to news cameras or reporters and securing media appearances for them. The agency's clients include plastic surgeons, hoteliers, smartphone app developers and law firms, among others. Some of these clients have been either mentioned or interviewed by Roberts.
Contact the writer: s.mukhopadhyay@IBTimes.com.au
MEET IBT NEWS FROM BELOW CHANNELS