'Call of Duty 2017' release date, news and update: Sledgehammer Games taking game back to its roots; YouTuber shares WWII setting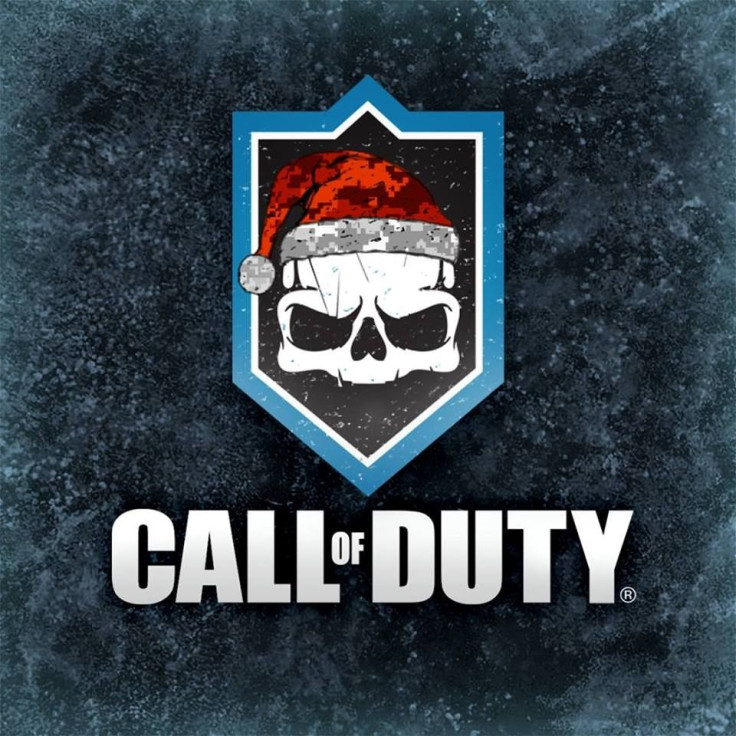 "Call of Duty" fans may be getting what they have wanted for years, a World War II setting. There are many who believe that "Call of Duty 2017" will go back to WWII. A series of photos have surfaced online that show the upcoming game in development. Being developed by Sledgehammer Games, the images appear to be of marketing materials and concept arts.
YouTuber "TheFamilyVideoGamers" has shared the video with the interesting images. They all show the title "Call of Duty WWII." This has naturally fuelled fan excitement as it is now believed that Sledgehammer Games is taking the game to its roots. The latest game "Call of Duty: Infinite Warfare" has been criticised somewhat by many, as the game is lacking shooter action and the feel of classic boots on the ground. Many have found it disappointing despite the game being fast-paced and action-packed, writes WWG.
The game even offers jet packs, futuristic weaponry and robots. The franchise is not a stranger to WWII action, as the first three games, along with "Call of Duty: World at War," all had the same setting. The first three instalments were set in the European Theatre. Players had to fight Germans in the single player campaign. "World at War" focused on both Pacific as well as Eastern Theatre, fighting the Japanese and the Red Army. Sicily and Italy were the main focus on "Big Red One."
The YouTuber claims that insider sources have confirmed the legitimacy of the photos. There is no way to actually confirm the legitimacy of the supposed "Call of Duty 2017" photos. The game won't be Sledgehammer's first foray in the original world of "Call of Duty." The company single-handedly developed "Advanced Warfare" and assisted Infinity Ward in developing "Modern Warfare 3." Sledgehammer Games' boss Glen Schofield has also teased fans about the upcoming reveal of the game.
"There's nothing I can say about the game except there are boots and ground and I guess some roots. I hope I can talk soon or I may implode ... Wait until we reveal. You're gonna go nuts. Our best yet dude! Man, I'm so psyched to show it...someday," Schofield had tweeted in February.
Even though Schofield said that he is in no position to reveal the release date of the game, he did hint that the date has been set. He carefully joked about it saying, "I don't know. I just make the game. Actually I was in a meeting and just when they said the date, I sneezed. Didn't hear it." Watch "Call of Duty 2017" Leaked Pictures and Information – WWII here.
Source: YouTube/TheFamilyVideoGamers
MEET IBT NEWS FROM BELOW CHANNELS