BuzzFeed slapped with $11m defamation lawsuit by news agency Central European News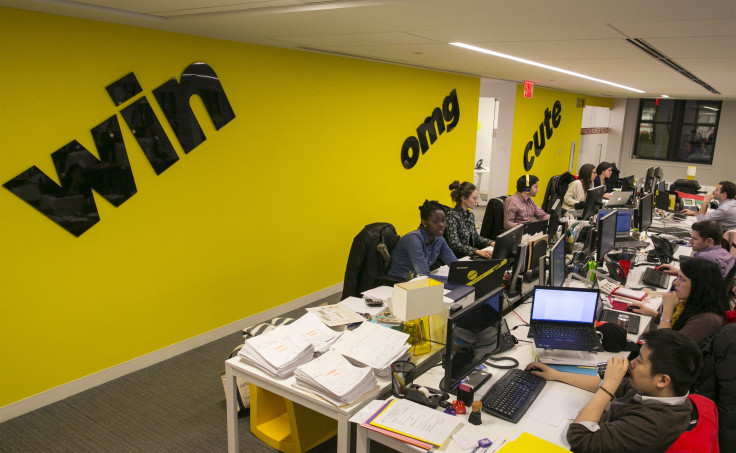 BuzzFeed, the internet media company which brought us some of the finest viral cat listicles and quizzes, has been served with a $11 million defamation lawsuit by Central European News (CEN) and its founder Michael Leidig over its 2015 article, "The King of Bullsh*t News".
Published on April 25, the story was written by UK reporter Alan White, UK editorial director Tom Phillips, and founding editor of BuzzFeed Canada, Craig Silverman. In their piece, the trio claimed to have analysed 41 'viral' stories produced by CEN, a small British news agency, which were sold and published on sites like the Daily Mail, the New York Post and the Mirror.
In all, we evaluated 41 CEN pieces that struck us as particularly attention-grabbing. Of those, 11 proved to be completely false or to be based on images that did not match the stories; eight more contained suspicious details such as perfect quotes that appeared in no other coverage; 13 we were unable to verify either way; and nine appeared to be real or mostly real.
The reporters found that much of CEN's "oddball human interest" stories were based on "exaggeration, embellishment, and outright fabrication".
One example they used was CEN's story about a Russian fisherman who was saved from a bear attack by a Justin Bieber ringtone – a story which was covered by News.com and the Sydney Morning Herald. According to BuzzFeed's article, the first reported incident of the bear being scared off by Justin Bieber's "Baby" was published by Russian title, Komsomolskaya Pravda, which had mentioned nothing about a Justin Bieber ringtone. The next reported incident was by The Austrian Times, run by CEN, with the new details about Bieber.
BuzzFeed's piece goes on to "debunk" many of CEN's stories by 'tracking down' the origins of images used by the news agency, and calling into question the quotes it managed to get from subjects in far-flung locations.
However, in CEN and Leidig's complaint, they assert that BuzzFeed did not investigate "whether their charges…were true or false." In a statement to BuzzFeed prior to their story going live, legal representatives for CEN had also noted that BuzzFeed's allegations
"appear to a large extent to be based not on proper investigation but on information you have apparently found on other investigative sites (for example Snopes)."
The lawsuit goes on to present evidence that CEN's stories, which BuzzFeed allegedly found to have been falsified or fabricated, are legitimate. This includes a story about a Chinese man who was found to have tapeworm after eating too much sashimi. The BuzzFeed article points to Snopes' account that the x-ray photos used by CEN of the alleged victim were similar to those published in a seemingly unrelated case report by the British Medical Journal in 2014.
But CEN's complaint states that Chinese doctor Dr Huang Huicong had attested to the authenticity of the x-ray, which was included in a broadcast report.
CEN, which was founded by Leidig in 1995, claims that since BuzzFeed's story was published, many clients have stopped using it as a source of news. As a direct result of the story, the agency has also "lost a potential high-six-figure investment that had been in the works for many months" that would fund the development of new software for journalists.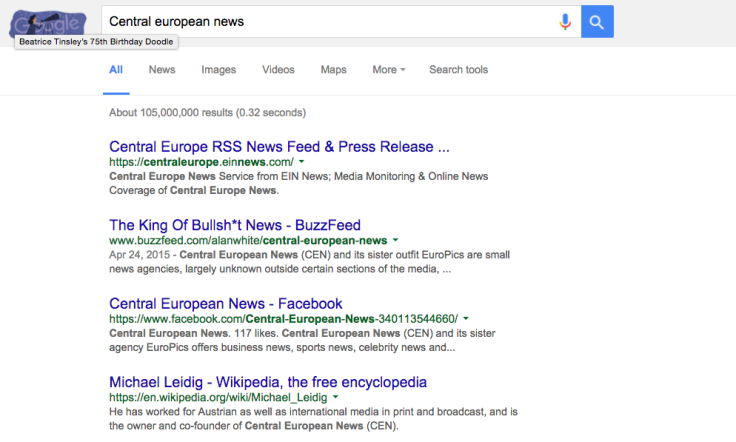 Although claims by both parties - BuzzFeed, and CEN and Leidig – deserve more digging into, this case only confirms that the 'best' stories in the digital age are those that make readers want to click the share button. As BuzzFeed noted:
"CEN's "weird news" stories and images appeal to news organisations precisely because they fall into the category of "too good to check". They also appeal because they are perfectly tailored to the current media ecosystem, in which the holy grail is to have content go viral on Facebook and other social media platforms, delivering a surge of traffic."
And BuzzFeed would know about this media eco-system, considering it is one of its main architects. Created by CEO Jonah Peretti in 2006 as a "viral lab" side project, the company has grown to be one of the world's biggest social news websites, and changed the way many media organisations think about news. As Wired once pointed out, BuzzFeed is, after all, "built on obsessive measurement."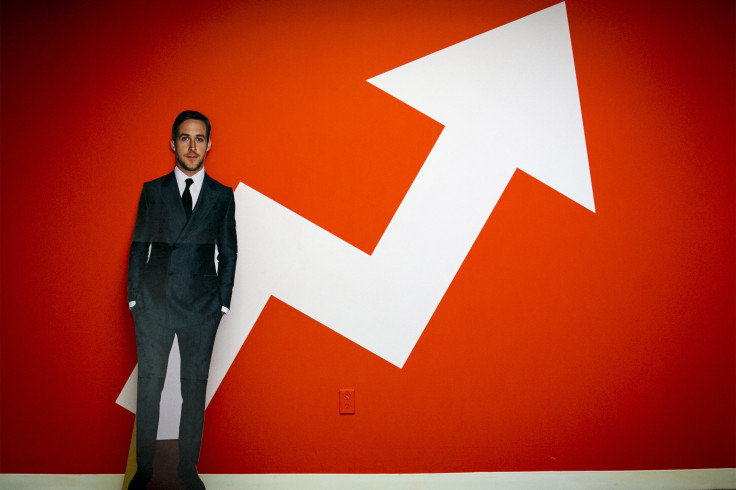 MEET IBT NEWS FROM BELOW CHANNELS