BTG International Wins Start-up Firm of the Year in Australian Accounting Awards 2023
In an industry dominated by giants, BTG International (BTG) has emerged as a slayer of Goliaths. With a sharpness for numbers and a flair for innovation, this Sydney-based start-up has shown that even the youngest player can win big.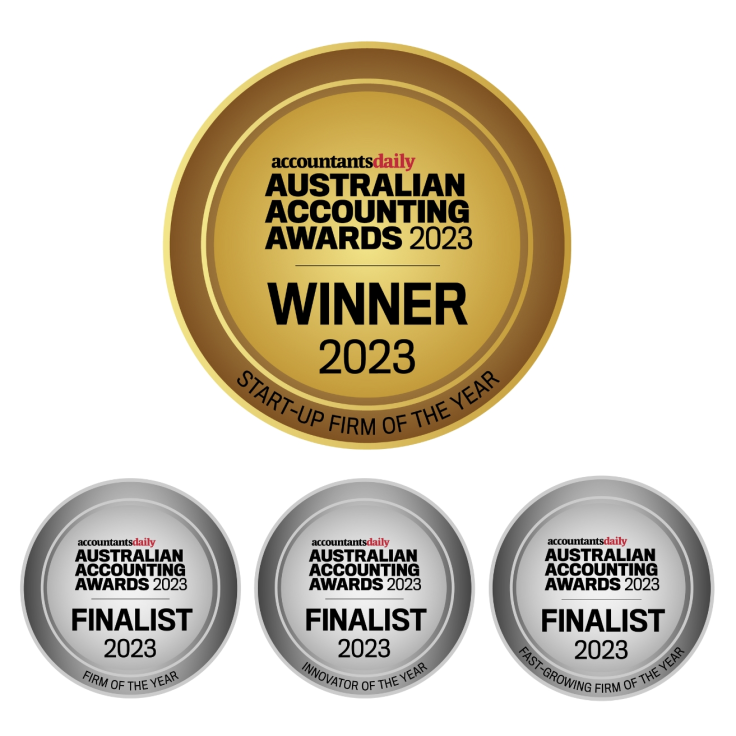 Recognized as the Start-up Firm of the Year for 2023 at the Australian Accounting Awards, BTG sends a strong message to the accounting world. A place where veterans rule and newcomers often falter, they have proven that one can survive and thrive with the right mix of innovation, determination, and focus.
BTG's Ascent to Glory
BTG is more than just a tax firm; they've revolutionized how businesses view indirect taxes. The company provides expert advice and support to business clients in Australia and abroad, focusing on self-funded tax transformation to streamline procedures and improve indirect tax operations.
Headquartered in Sydney, BTG has shown a remarkable expansion in the competitive tax services market, diversifying into land tax and creating a focused team for the Not-For-Profit (NFP) sector. Marked by the innovative expansion of launching the i+ platform, they've set new benchmarks in transparency and visibility over indirect tax data.
Nabil Chammas, BTG's leader, proudly states, "This award validates our innovative approach and our relentless pursuit of excellence. It's a recognition of our team's hard work and dedication."
BTG's concern for community also resonates through their services for non-profit organizations, proving their commitment to broader societal goals alongside their business objectives.
The Prestigious Award
The Australian Accounting Awards, incepted in 2014, have been the gold standard for recognizing excellence in the accounting industry. The Start-up Firm of the Year is a coveted category celebrating the most influential business growth during the previous calendar year.
This award recognizes the start-up firm in the accounting industry that demonstrated the most influential business growth during the 2022 calendar year. Based on business growth metrics and support and servicing, the award considers the firm's activities, strategies, and actions in terms of driving increased revenue and efficiencies.
This award highlights BTG's focused strategy and effective execution, yielding unparalleled growth.
The Future Beckons
As the 2023 Start-up Firm of the Year, BTG has become a forerunner of innovation and growth, inspiring a wave of creative disruption in the accounting world. Nabil affirms, "We have just begun. The future is exciting and full of opportunities and challenges. We'll keep innovating, growing, and contributing to our clients' success."
BTG's success at the Australian Accounting Awards 2023 reflects its innovative spirit, strategic execution, and community focus. It's a clear signal to the industry that in the competitive field of accounting, it's not the size of the firm but the size of its vision that truly counts.
MEET IBT NEWS FROM BELOW CHANNELS