'Australia's Next Top Model': 'It's just not possible to replace Charlotte Dawson,' says Megan Gale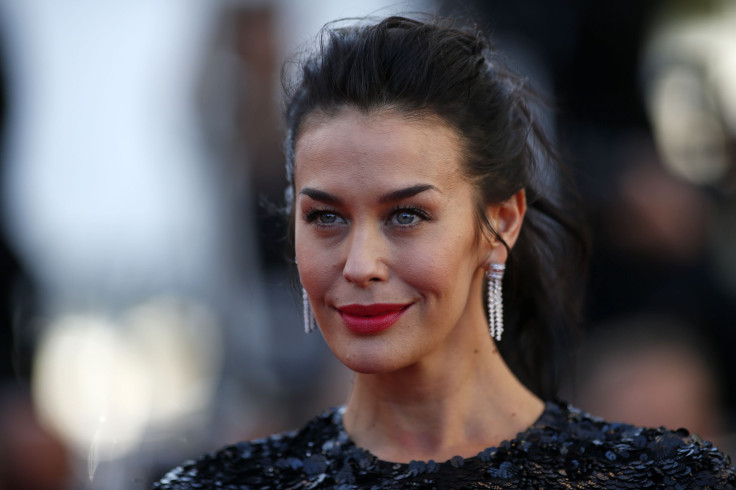 Model Megan Gale will be joining the highly anticipated 10th season of "Australia's Next Top Model" as a permanent judge. The move comes after New Zealand-Australian television personality Charlotte Dawson tragically committed suicide in her Woolloomooloo, New South Wales home. Brunette beauty Gale will be working alongside season veteran and fashion designer Alex Perry and series host and judge, Jennifer Hawkins.
Gale, when asked on Dawson's legacy, said that the "wonderful" woman has left a unique mark and that she really cared for the girls. She brought so much to the show that Gale does not believe she is replacing Dawson as thinking so would not honour her.
"I don't see it as replacing Charlotte. I don't think she can be replaced. To say I am replacing her doesn't honour her. She is irreplaceable. It's just not possible to replace Charlotte Dawson but I hope to bring my own brand of guidance and wisdom to the girls," Gale said.
The new mother is all set to be taking her friend's spot in the judging panel. The 40-year-old model has also said that she has loved working on the show over the years in a guest capacity and now joining as a permanent judge is both a privilege and an honour. She is very inspired and looking forward to work with the girls and share her experiences and tips on becoming a successful model.
"The industry can be ruthless and fickle at times, so along with the right look you need incredible drive, thick skin and a good business head to survive," Gale added.
According to Woman's Day, she has worked with numerous big brands including Italian Maxim, GQ magazine, Marie Claire, David Jones and L'Oreal Paris. Gale is definitely one of Australia's most illustrious models and businesswomen. She was born and raised in the west coast.
The 10th season of Australia's Next Top Model will air later this year on Fox 8.
MEET IBT NEWS FROM BELOW CHANNELS