Australia's leading tech company Atlassian files for American IPO, expects to float by year end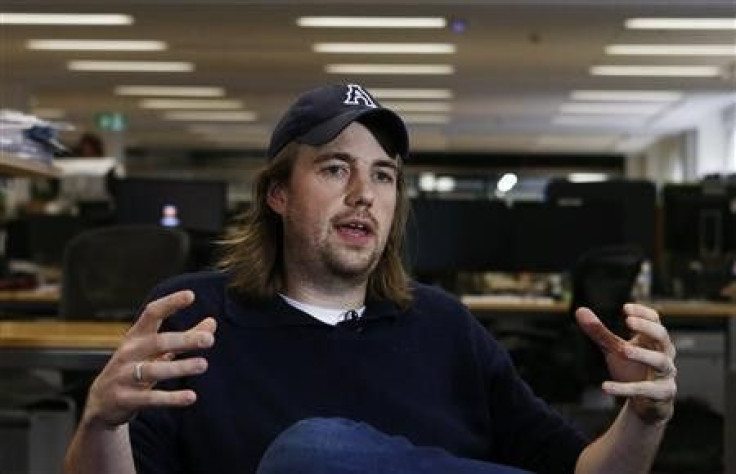 Australia's leading tech company Atlassian has filed for an American initial public offering and the float is expected by the end of 2015. The software major is known for its popular JIRA Service Desk and HipChat enterprise chat app.
Atlassian lodged the IPO documents and roped in investment banks Goldman Sachs and Morgan Stanley for the necessary support in going public. Though based in Sydney, the Australian company has a big presence in Silicon Valley in the U.S Silicon.
The company's co-founders are Scott Farquhar and Mike Cannon-Brookes, both aged 35, and enjoying a combined net worth of AU$2.1 billion. They own nearly 78 percent of the company. Post-IPO, the duo will find their spots among the top 20 richest Australians.
Biggest Aussie tech IPO
For the IPO, Atlassian filed its prospectus under the Jumpstart Our Business Startups or JOBS Act that allows companies with less than US$1 billion (AU$1.42 billion) in annual revenue to file their IPO paperwork confidentially.
The deal is expected to be the biggest ever IPO of an Australian technology company. It is likely to outshine software group MYOB's $2 billion IP on the Australian Securities Exchange in May.
In 2014, Atlassian was valued at US$3.3 billion (AU$4.7 billion) without any venture funding backup. Founder Farquhar said in April 2014 that his company's sales had been growing at 40 percent in the last five years and he claimed that Atlassian's revenue run rate at that pace would take it to more than US$200 million (AU$284 million) in terms of revenue for the next 12 months, the Wall Street Journal reported.
"Freelancer" founder Matt Barrie called Atlassian a "great company" and a "flagship of the Australian tech industry," though he was not in agreement with the idea of floating it in the U.S. rather than in Australia. Hope is that the initial public offering in the United States could ignite activity in the local tech sector.
Modest start
The University of New South Wales classmates started Atlassian in 2002 with an initial capital of AU$10,000 on credit card debt. They began with software offerings that helped IT departments, computer programmers, and other professionals to work online. The key products of Atlassian have been the task-tracking tool Jira and project planning aid Confluence.
In an obvious reference to the upcoming IPO, Atlassian president Jay Simons told Fairfax Media in early 2015 that there are only a handful of household names in the business-to-business software space, such as Oracle, Microsoft, IBM, and SAP, and Atlassian is "on the path to joining that club."
For feedback/comments, contact the writer at feedback@ibtimes.com.au or let us know what you think below.
MEET IBT NEWS FROM BELOW CHANNELS