Atlassian co-founder Scott Farquhar shares how Australia can stay in the frontline of the technological race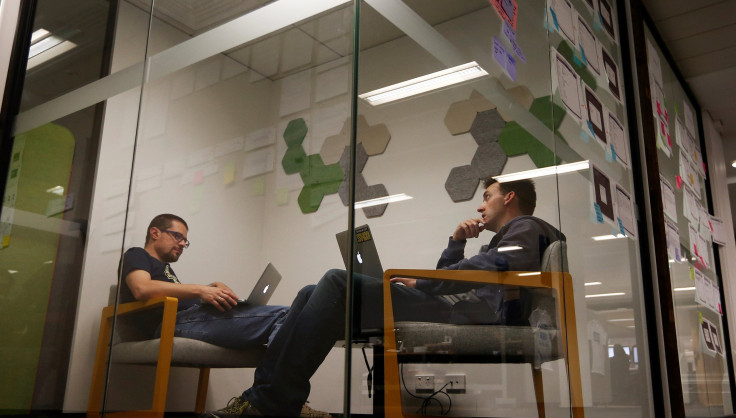 Prime Minister Malcolm Turnbull has said that he would take Australia to new heights of economic growth by taking advantage of the global disruption of business through developing the tech industry. But according to Scott Farquhar, co-founder of software company Atlassian, things might not be so easy.
Farquhar pointed out that Australia is not only years behind developing countries in terms of its tech industry, but the skills mix in its current labour force may also pose a serious challenge to the emerging digital channels envisioned by Mr Turnbull.
"We do a lot for the local industry here," Farquhar told the ABC's "Lateline" on Tuesday. "We have about 75 grads coming in next year to Atlassian. But we just can't find the senior talent that we need in Australia. And so we recruit them from all around the world to come and work in Sydney… Developers, product managers, designers, people in the technology industry with five and 10 years' experience – we don't have them in Sydney in the numbers that we need."
He said that most of the new recruits are from Silicon Valley and Europe, and brought to Sydney.
Atlassian, which so far is the most successful tech start-up in Australia, started its journey in 2002 under the leadership of Scott Farquhar and Mike Cannon-Brooks. Both founders were raised in Sydney and studied business information technology at the University of New South Wales. The duo have been trying hard to keep the company from moving offshore.
According to Farquhar, the curriculum in Australia needs to focus on science and technology, particularly computer science, to remain ahead in the rat race. He pointed out the need to involve more women into science studies and also draw an effective comparison between curriculums of other countries.
He also expressed a need for building a technology hub in Sydney. He revealed that talks with the government are underway to retain the Australia Technology Park in Redfern and allow Atlassian to move in there.
Contact the writer at feedback@ibtimes.com.au, or let us know what you think below.
MEET IBT NEWS FROM BELOW CHANNELS