Australian Dollar Outlook – January 19, 2015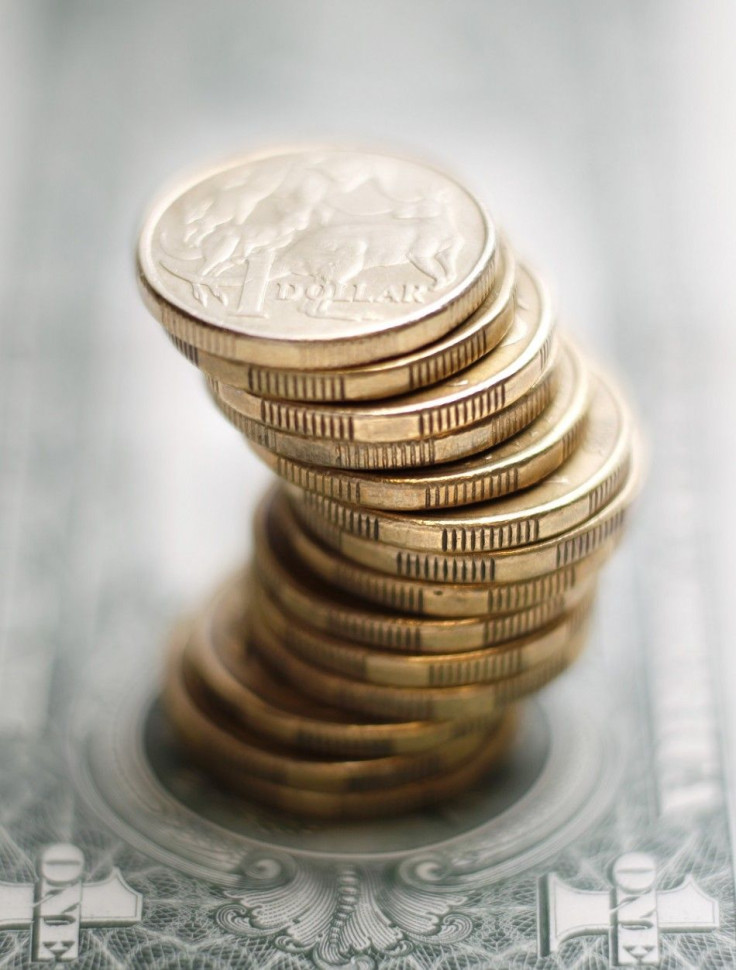 Bell FX Currency Outlook: The Australian Dollar remains resilient on the back of the Swiss Central Bank's currency announcement to abandon its floor.
Australia: The AUD has remained resilient, despite a stronger USD trend, however the move was mainly driven by adjustment with little fresh news to drive the AUD. In Geneva, an overheated Swiss franc could have "dramatic" consequences for the country's economy, a top official says, as the country's business and tourism sectors braced for tumbling sales. The Australian share market looks set to open higher following gains in oil prices and US and European sharemarkets. The March share price index futures contract was up 76 points at 5,307. This week the AUD will focus on offshore events. Second tier local data is due today, with the release of the monthly TD-MI CPI gauge for December a look see into next Wednesday's December quarter CPI. December motor vehicle sales are also due. For Japan there is the final Nov industrial production report due along with department sales for Tokyo and Japan. Tomorrow is a big data day here with December Chinese activity data (retail sales, industrial production and fixed assets investment. Equally important will be Q4 GDP which is expected to slow very modestly from 7.3% to 7.2%, the slowest pace of growth in over five years. Then, the focus is Thursday's ECB QE program and this weekend's Greek election.
Majors: It is now clear there is an economic and policy divide between the US and Europe. In the US, the Fed ponders rate rises and US consumer sentiment hits its highest level for 11 years. In Europe, the ECB is drafting a QE plan for approval from Germany. According to weekend press reports, ECB President Draghi met with German Chancellor Merkel last week to present a compromise plan that would leave the responsibility and risk for buying government bonds with the national central banks. Speculation is rife about details and structure, but the total QE to be announced will get prime attention, with the over EUR 1Tn mooted to impress markets after last week's SNB shock move. The EUR fell further on Friday by around another big figure and is trading in the mid 1.1500's this morning. US data was again very positive. Lower gasoline prices and an improving US economy are working well as far as US consumers are concerned with mid-year rate rises firming as quite likely.
Economic Calendar
19 JAN US Martin Luther King Public Holiday (Fin Mkts Closed)
AU TD-MI CPI Gauge Dec
AU Motor Vehicles Dec
JN Industrial Production Nov
[Kick off your trading day with our newsletter]
More from IBT Markets:
Follow us on Facebook
Follow us on Twitter
Subscribe to get this delivered to your inbox daily
MEET IBT NEWS FROM BELOW CHANNELS