Australia antibiotic alert: Deadly superbug that can destroy heart valves spreading fast due to antibiotic overuse
Australia's antibiotic use higher than England, Canada, Sweden, Denmark and Norway, report reveals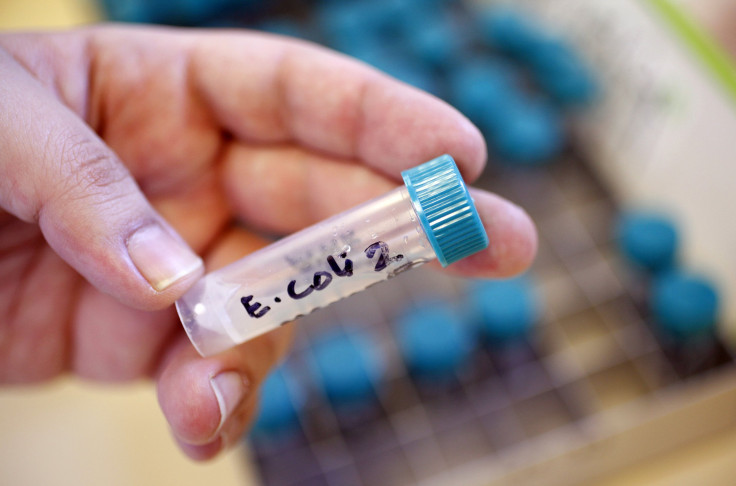 A deadly superbug, ancomycin resistant enterococcus faecium (VRE), resistant to even the last line of antibiotics, has made its way to Australia. Australia has the highest rate of the deadly superbug in the world surpassing England, Canada, Sweden, Denmark and Norway. Half of the Aussie population take antibiotics every year.
The dangerous bacteria live innocuously inside the human intestine. However, when they turn pathogenic, they cause diseases like neonatal meningitis and even endocarditis that can destroy heart valves. The threat of superbug is being magnified by countless unnecessary prescriptions that are recommending antibiotic use for coughs and colds.
RELATED: Australia's antibiotic misuse spreads superbug fears; Doctors worry over hospitals' inappropriate prescriptions
The Antimicrobial Use and Resistance in Australia (AURA) report 2016 reveals that half the antibiotic prescriptions are for colds and flu, even though these viruses do not respond to antibiotics. Professor John Turnidge, senior medical advisor from the Australian Commission on Safety and Quality in Healthcare (ACSQH), revealed alarming rates of antibiotic prescriptions Down Under.
"More than 50 percent of people with colds and other upper respiratory tract infections were prescribed antimicrobials when not recommended by guidelines ... It's a big problem. We have to convince both the GP and the patient that an antibiotic is not required," Turnidge told the ABC.
Antimicrobial resistance occurs when bacteria change to protect themselves from the effects of antimicrobials. Prescribing and taking antibiotics have become a routine therapy. The report also found that people suffering from acute bronchitis, middle ear infections, sinusitis and tonsillitis were given antibiotics. Moreover, patients were also given wrong antibiotics for wrong durations. Repeat prescriptions were also written when they were not at all required.
In 2014, four in 10 patients were given antibiotics on any given day, a study of 182 doctors' practices revealed. A new NPS MedicineWise survey of 1,000 Australians showed one in five patients asked for antibiotics when they had cold and flu and they hated being sick. About 22 percent said they couldn't take time off from work or family duties and hence had the antibiotics. About 17 percent believed that antibiotics treat cold and flu quicker.
"It's timely for us to again address common misconceptions that unfortunately seem to persist about appropriate use of antibiotics during cold and flu season," NPS MedicineWise CEO Dr Lynne Weeke told News.com.au.
Unnecessary use of antibiotics will ruin the future as doctors won't be left with viable therapeutic options for serious infections. Antibiotics should be reserved for important surgeries and cancer treatments.
MEET IBT NEWS FROM BELOW CHANNELS