Apple's iPhone 6 Plus Vs. Huawei's Ascend Mate 7: 2015 Phablet Face-Off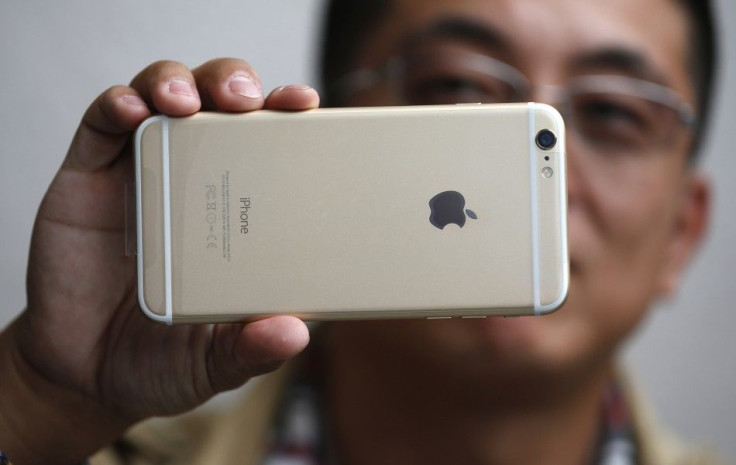 It would be interesting to put in a match-up a device which have been phenomenal versus the other which have been an underdog in the fierce market where smartphones with gigantic screens abound. The featured devices from Apple and Huawei will pit against each other in terms of design, performance, features and cost.
Design and Display
One major reason why consumers are enticed to buy the iPhone 6 Plus is its bigger screen. The giant device sports a 5.5-inch screen which is a big leap from iPhone 6's 4.7-inch. It comes with a curvy and rounded edges design which makes the 6 Plus look almost the same as the iPhone 6 only 14 percent wider.
Apple's phablet is packed with full HD display with 1920x1080 native resolution with pixel density of 401ppi. According to Tech Radar's review, the 6 Plus is equipped with a LED-backlit display with dual-domain pixels which provides impressive angles and visual appearance.
On the other hand, Huawei Mate 7comes in a mostly aluminum frame which covers its sides and most of the back. The front glass panel is surrounded by a plastic-coated metal rim on its very edges.
Huawei's phablet sports a 6.0-inch TFT IPS LCD display with a 1920x1080 resolution or a pixel density of 367ppi. The larger screen of the Mate 7 makes the device perfect for reading, watching videos and playing games.
Performance
The iPhone 6 Plus is powered by 1.39GHz dual-core A8 processor with 64-bit architecture. It is supported with 1GB of RAM and either 32GB or 64GB internal phone storage.
The 6 Plus uses the latest version of the iOS 8 which is the tech giant's mobile platform. Having the latest operating system will give the phablet wide array of enhancements with the inclusion of new apps and features.
The Huawei Mate 7 is powered by 28nm HiSilicon Kirin 925 chip and based on Tech Spot's review, the Kirin 925 uses an ARM big.LITTLE design with four ARM Cortex-A15 CPU cores clocked at 1.8 GHz, alongside four ARM Cortex-A7 cores clocked at 1.3 GHz. Memory is provided by 2GB of LPDDR3-1600 memory on the Mate 7, with a higher 3GB variant available.
The Mate 7 uses Android 4.4.2 with a custom interface, called the Emotion UI. Huawei introduced its new design language and updated Emotion UI to work with Android. There is no confirmation on when the device will get the Lollipop upgrade.
Features and Price
The iPhone 6 Plus comes with a new 8-megapixel rear camera with Apple's iSight feature and a 1.2-megapixel front-facing camera with FaceTime HD. Additionally, Apple has not revealed the exact size of the battery inside the 6 Plus, but tests show that the device can withstand 12 hours of continuous web -browsing.
Huawei's phablet is equipped with a 13-megapixel rear camera which features Sony IMX214 sensor plus a five-megapixel front camera. The Mate 7 is packed with an impressive 4100mAH battery which according to some tests can endure 13.5 hours of Wi-Fi web browsing.
Finally, the iPhone 6 Plus is available in 32GB and 64GB variants which costs US$849 and US$949, respectively. The unlocked Huawei Ascend Mate 7 costs US$525. The match-up between the two phablets is not only a battle of large screens but also a battle of specs and performances.
Email Address: e.reyes@ibtimes.com.au
MEET IBT NEWS FROM BELOW CHANNELS