Apple store in Amsterdam evacuated after overheated iPad battery explodes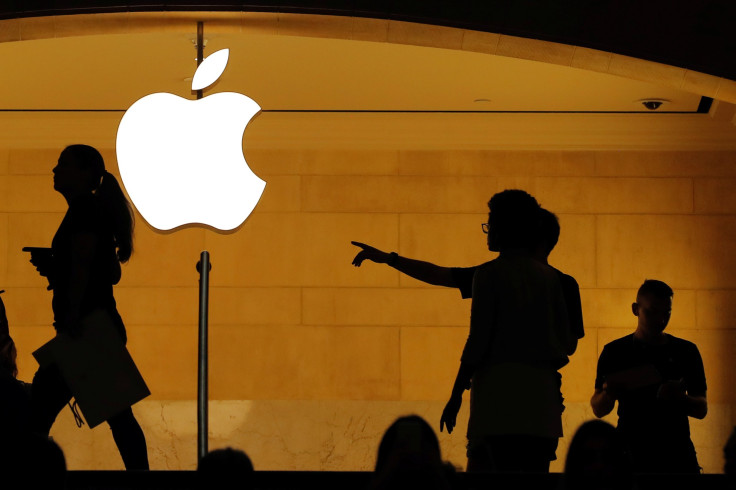 The Apple store in Amsterdam was evacuated on Sunday after an iPad battery reportedly exploded. Although the explosion apparently released potentially harmful substances in the air, it did not result in fire or major injuries.
According to local blog iCulture (via MacRumors), employees immediately placed the iPad in a container with sand. They had the store evacuated as a precaution about 2:20 p.m. local time.
Three people have suffered breathing issues and were treated on site by ambulance workers. The breathing issues, according to the Amsterdam fire department, may have been caused by chemical vapours or other irritating substances that oozed from the exploded iPad battery.
The staff and customers were allowed to re-enter the store around 3 p.m.
As 9to5mac.com notes, since Apple's iPhone battery replacement program in December, although unrelated with the battery explosion in Amsterdam, there have been a few more incidents like it over the past months. The Apple stores in Switzerland and Spain were also evacuated earlier this year when an overheated battery exploded. In both incidents, the staff covered the battery with sand to contain the smoke.
Apple uses rechargeable lithium-ion batteries in its devices. Although they are efficient and powerful, they are also prone to explosion, Wired noted in its 2017 report.
MEET IBT NEWS FROM BELOW CHANNELS