Apple iPhone 6 Will Banner 118M iPhone Ship Outs by March 2015 as AAPL to Hit $123 – Analyst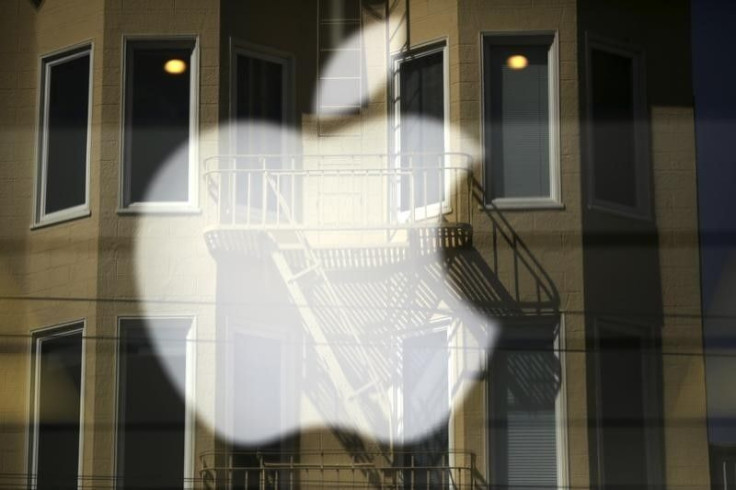 Apple will continue its incredible market juggernaut pace through March 2015, a new report said, pointing too to the hot-selling iPhone 6 and the bigger 6 Plus model as the main revenue generators for the U.S.-based tech giant.
Investment firm RBC Capital Markets is predicting that Apple (AAPL) share will go as high as $123, riding on the projected 68 million iPhone units, at the maximum, that the company will ship out by the close of December 2014.
The figures are expected to general tally with that of Apple's as the firm is scheduled to issue its financial report for the first quarter of fiscal year 2015.
According to Apple Insider, RBC analyst Amit Daryanani upgraded his outlook for Apple from $120 per share to $123 as the iPhone maker is expected to bump up its total shipment for December 2014 quarter from 64 million to 68 million units.
Red-hot iPhone 6 and 6 Plus
Daryanani also told Apple Insider that unsurprisingly the tech giant will close out 2014 on the strong performance of its twin flagships - the 4.7-inch iPhone 6 and its 5.5-inch sibling, the new phablet king iPhone 6 Plus.
During the holiday quarter last year, eight out of 10 iPhone buyers are believed to have picked out the iPhone 6 and the 6 Plus that led to an explosive quarterly sales result for the company, the analyst said.
The trend will be sustained in the current quarter as Daryanani is upbeat that by March this year, Apple will clear between 47 and 50 million new iPhones.
Again, the consumer magnet for Apple in the first three months of 2015 will mostly be the iPhone 6 and 6 Plus, the analyst explained in his latest RBC report.
Following the iPhone 6 and 6 Plus introduction in September last year, Apple retired most of its legacy smartphone models but kept producing and selling the iPhone 5S and 5C and repackaged the devices as budget handsets.
iPhone 6S
For the better part of 2015, the tech giant is expected to repeat or even exceed its 2014 showing with the iPhone 6 sequel that Apple watchers assume will be the iPhone 6S.
Deemed as part of the S phase, the refresh is likely an increment jump from last year, mostly on the build and design departments, though the 6S should not lack on killer feature upgrades such as a better camera, faster and mightier processor, a higher RAM provision and iOS 9.
Release date of the iPhone 6S is not expected until the second half of 2015, the earliest would be September or around the same time that the iPhone 6 was pushed out in 2014.
MEET IBT NEWS FROM BELOW CHANNELS