'Ant-Man and the Wasp': New teaser brings back Giant Man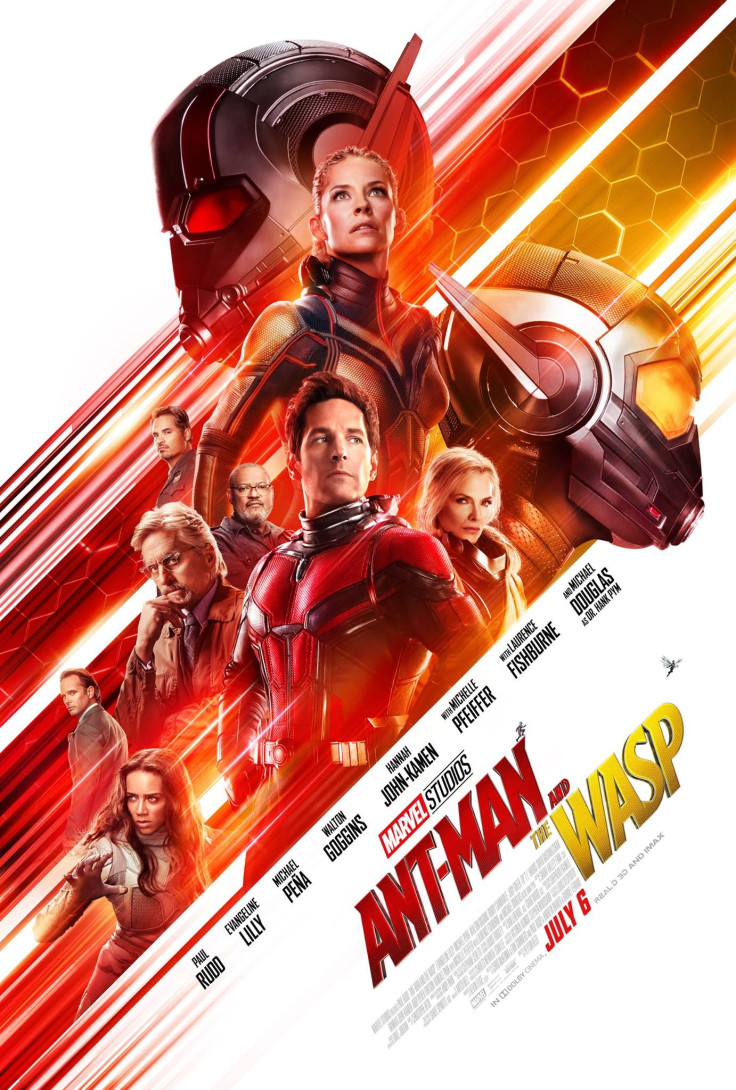 A new teaser trailer of "Ant-Man and the Wasp" has been released online. The video shows the return of the Giant Man form of the superhero. The film will have the same hilarious tone of the first movie.
The main villain of the next film is Ghost (Hannah John-Kamen). The teaser [see below] hints at the heroes being responsible in some way for the creation of this villain. Ghost has a powerful suit with advanced technology that allows her to essentially walk through walls and blow up buildings.
"If you want to do something right, you make a list," Scott Lang (Paul Rudd) says in the video. The funny scenes shows Scott messing up the order in which they should proceed. He wants Wasp (Evangeline Lilly) to team up with him, they have to fight Ghost, and the third is tracking the villain. Scott later admits the last point could be 2a in the list.
Scott also talks about saving the world. It isn't clear if he is talking about the events in "Avenger: Infinity War." Ant-Man was missing in the film, but is expected to be a part of the final movie.
The teaser also shows Scott as Giant Man. He will take this form in the ocean, but it isn't clear if h will do this to save people on a ship or to fight bad guys in it.
There are the typical scenes of the heroes and their vehicles changing size while fighting the villains. Scott will get to ride on flying ants, while Wasp has her own wings in her suit.
"Ant-Man and the Wasp" has been directed by Peyton Reed. The film is set to be released on July 5 in Australia. Some of the other cast members of the movie are Michael Douglas (Dr. Hank Pym), Laurence Fishburne (Goliath), and Michael Peña (Luis).
Credit: Marvel Entertainment/ YouTube
MEET IBT NEWS FROM BELOW CHANNELS