'Avengers: Infinity War': Ant-Man will return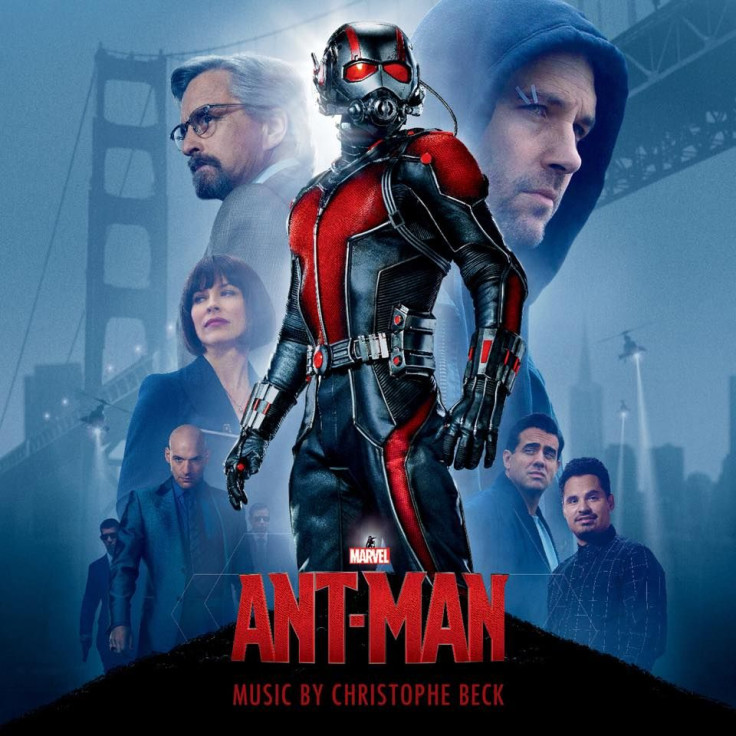 There are just too many big names in "Avengers: Infinity War" for the fans to keep track of. The movie may have been particularly difficult for the directors because they have to justify the screen time for each character, and at the same time make sure that all the scenes are coherent and in line with the main plot. Now, a new report confirms the return of Ant-Man (Paul Rudd) in the upcoming film.
According to a Twitter post by BBC reporter Lizo Mzimba, Rudd will be back in the upcoming film to play the role of Scott Lang. Ant-Man played an important and funny role in the film "Captain America: Civil War," and now he is back to fight alongside all the heroes of the earth against Thanos (Josh Brolin) and his forces.
So far, all the trailers of the film have focussed on characters like Iron Man (Robert Downey Jr.), Thor (Chris Hemsworth), Black Panther (Chadwick Boseman), Dr. Strange (Benedict Cumberbatch), and the Guardians of the Galaxy. This could mean that Ant-Man may have a small role to play in the film, which is understandable given the large ensemble of superheroes in the movie.
Meanwhile, new sneak peek scenes of the movie have been released online. A video posted on YouTube shows a collection of these scenes and other teasers. It looks like the movie will spend a lot of time exploring who Thanos is and what he wants.
A sneak peek scene shows Bruce Banner (Mark Ruffalo) and Dr. Strange explaining the threat of Thanos to Tony. Iron Man was previously seen speaking to Gamora (Zoe Saldana) about the big baddie.
"Avengers: Infinity War" is set to be released on April 25 in Australia. The next and the final film of the current storyline will be released next year. Marvel will later begin a new set of storylines centred around other characters.
MEET IBT NEWS FROM BELOW CHANNELS