Accenture wins bid to overhaul Centrelink system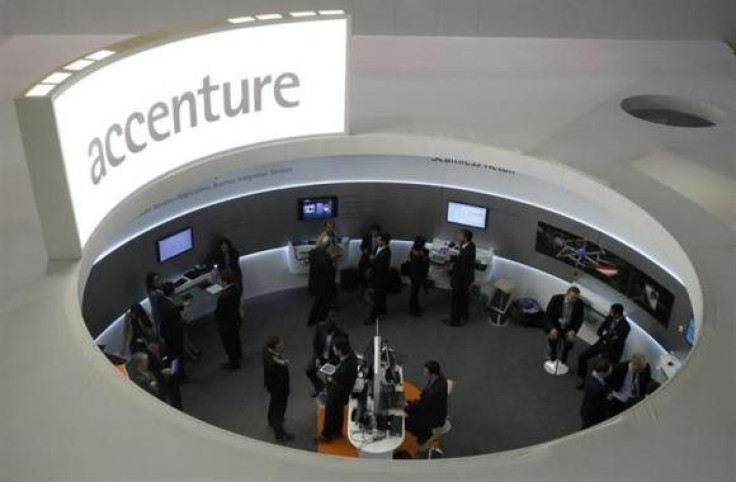 Accenture has won the bid in providing systems integration services to transform Australia's Centrelink payment system. The company won against Capgemini after both companies completed a prototype for the system overhaul.
Capgemini and Accenture were locked in a "try before you buy" scenario where both companies worked with Department of Human Services' (DHS) main software vendor. It aimed to deliver the first tranche involved in the Welfare Payment Infrastructure Transformation (WPIT) program. The second tranche is slated to continue through to the end of June 2018. The program was divided into five tranches.
DHS minister Alan Tudge said that Accenture would provide his office an end-state technology solution. He said that the company would be responsible for developing the new website and payment system of Centrelink.
However, the company previously faced 17,000 public complaints after it undertook the major overhaul of the Tax Office. The $820 million overhaul resulted in 500 bug fixes and reams of unintelligible data being sent to Centrelink. Tudge did not reveal how the company had been chosen but he said that it outperformed other top-ranked firms to win the contract. The minister said that he was confident that the department has secured the best option,
According to Tudge, the project labelled as the biggest digital transformation the government has embarked on would take seven years to complete. He said that over the next five years, they would build a new system for each one of the major payments. He said that it aimed to make the payments simpler, faster and cheaper.
Assistant minister for Digital Transformation Angus Taylor said that his government was doing formative work to remedy past mistakes. A spokeswoman said the agency was partnering with other agencies and departments to deliver improved services. She said that expanded role was observed including the capacity to remediate projects if needed and the oversight of the government's major digital projects.
Centrelink has faced allegations for its robo-debt debacle. During a hearing conducted by the Senate committee, it surfaced that the welfare recipients pursued debt recovery had been targeted by debt collectors. They were also threatened with jail over money that they do not owe. There were 200,000 people affected but DHS secretary Kathryn Campbell said that the program would not be scrapped. She said that it would be refined with $300 million in debt expected to be collected.
SAP is expected to be DHS' main software vendor. It was awarded by DHS with $3.4 million-contract in February. Until May 2017, the contract would see the software vendor work with DHS on the provision of preparatory planning and design work.
MEET IBT NEWS FROM BELOW CHANNELS