Zayn Malik talks music and One Direction, reveals he doesn't speak to former band members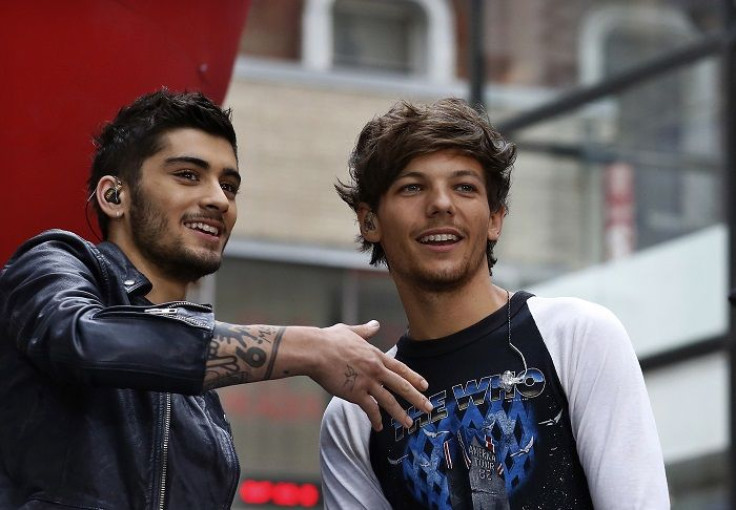 It has been several months after Zayn Malik left One Direction and started on a journey to forge his solo career. In a recent interview, Malik revealed that he has learned a lot about himself since going solo. He also shared that he's no longer close with to former One Direction band members.
Malik left One Direction in 2015 and he has been busy working on his solo career. In a recent interview with Billboard, he shared that he has been "enjoying" himself in the past months, despite the long nights of song writing and recording.
"That's because I'm enjoying what I'm doing. I'm not censoring myself anymore, so I'm not tired. I love it," Malik stated.
He also told Billboard that his decision to go solo has also made him realise something about himself. "I'm incredibly disciplined. I realized I can push myself through situations I might not necessarily want to do," Malik explained.
"But can overcome by being in the moment. No matter what, I can smile and do whatever I got to do."
When Malik left his former One Direction band members Liam Payne, Harry Styles, Louis Tomlinson and Niall Horan, many fans were hoping that the five musicians would remain close. However, Malik revealed to Billboard that he lost touch with his former bandmates.
"The truth of it is, you can think one thing about a situation and the total opposite can happen," Malik stated. "I had every intention of remaining friends with everybody, but I guess certain phone numbers have changed and I haven't received calls from a lot of people. I've reached out to a few of them and not got a reply. Certain people have pride issues, but it's stuff you overcome in time."
Meanwhile, Malik's previous comments about One Direction's music and writing process while he was still with the band has caught the ire of Simon Cowell. Cowell said in an interview that Malik's comments were "a bit rude" specifically to the people who wrote One Direction hit songs with the band, as well as the band's members. Cowell also described One Direction's writing process as "very, very democratic."
Malik, along with his former One Direction bandmates, was discovered by Cowell during the "X Factor UK" reality singing competition. However, Malik left One Direction in March 2015 after five years with the band.
MEET IBT NEWS FROM BELOW CHANNELS