'The Young and the Restless' spoilers for March 13-14: Nikki gets busted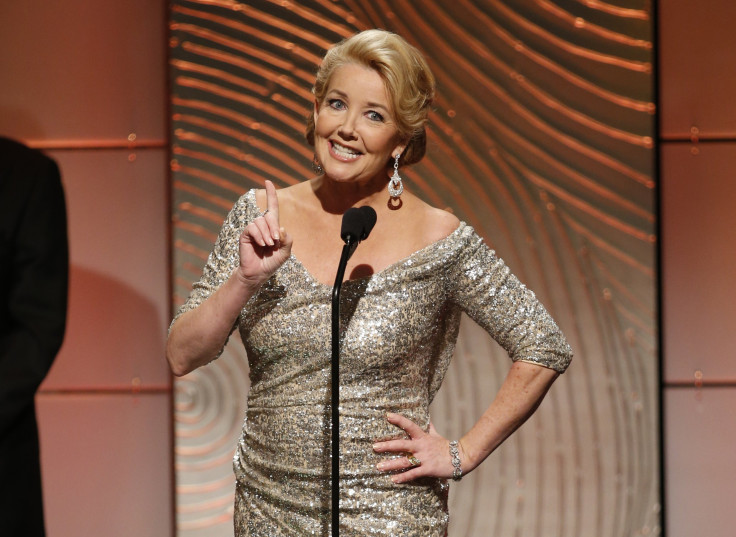 "The Young and the Restless" cast, including Melody Thomas Scott (Nikki), Thad Luckinbill (JT), Eric Braeden (Victor), Amelia Heinle (Victoria), Eileen Davidson (Ashley), Sharon Case (Sharon), Joshua Morrow (Nick), Bryton James (Devon), Christel Khalil (Lily) and Mishael Morgan (Hilary), will be in the spotlight for the episodes of Y&R on Tuesday and Wednesday. The scenes that they will be part of include Nikki getting busted and Victoria trying to recover from a scandal she's involved in.
Spoiler alert! This update has more 'Young and Restless' spoilers 2018. Read on to learn about the upcoming episodes of the CBS soap.
TV Guide reports that on Tuesday's Y&R episode, there will be rising tension between JT and Victoria as the former considers leaving the latter. Speaking of Victoria, she will also try to move on from a scandal. Plus, Ashley will fight back.
Nikki is caught
On Wednesday, Nikki will get busted, while Lily plots against Hilary to keep her out of Devon's life. As for Sharon, she will rely heavily on Nick in this episode.
NCAA March Madness 2018
Soaps.com reports that Thursday and Friday's episode of "The Young and the Restless" will be preempted for the 2018 National Collegiate Athletic Association (NCAA) March Madness Basketball event. Regular Y&R broadcast will resume next week.
'The Young and the Restless' recap
Monday's episode showed Hilary pressuring Devon to accept her offer about fathering her baby. As for Victor, he once again took control of a situation. Meanwhile, Victoria and Abby's (Melissa Ordway) feud escalated.
Victoria vs Ashley
Last week, Victoria went up against Ashley to get her fired. As for Sharon, she helped out Nick with something. Elsewhere, Mariah aired her concern about Nick's decision to move in. Plus, Nikki asserted herself to get what she wants.
Abby comes home
Ashley also blamed JT. Meanwhile, Jack reached out to Ashley to fix things between them. As for Abby, she returned to Genoa City to find chaos at home. Plus, Lily resigned and Phyllis (Gina Tognoni) crossed the line. Victoria also got defensive.
Billy assists Ashley
Billy (Jason Thompson) helped Ashley clear her name. Hilary shocked Devon when she asked him to be the father of her kid. Speaking of Devon, he took steps to expand his empire. Victor also made important changes.
"The Young and the Restless" episodes air on weekdays in Australia on the Foxtel Arena channel. It also airs weekdays in the US on the CBS network. Stay tuned for regular Y&R spoilers and updates.
Watch 'The Young and the Restless' Facebook video below:
MEET IBT NEWS FROM BELOW CHANNELS