'WWE 2K18' update: 2K Sports likely to show off first glimpse at E3 on June 15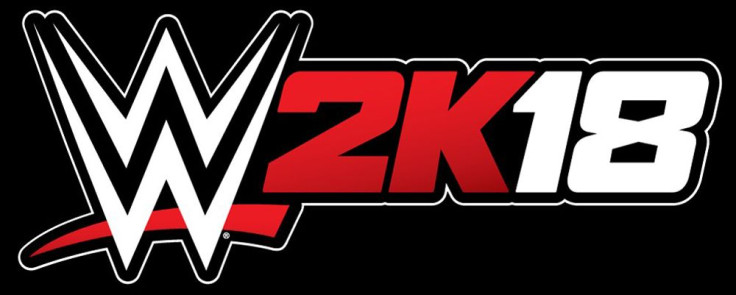 The suspense on what "WWE 2K18" holds may finally get somewhere now that the schedule for the Electronic Entertainment Expo 2017 is out in the open. A WWE segment has been set on June 15, answering previous queries on whether "WWE 2K18" would be at E3 or not.
An official schedule for E3 has been reported by GameSpot. It will start on June 10 and end on June 15, 2017. The expo is expected to render a plethora of updates from gaming companies like Ubisoft, Bethesda and Nintendo.
Though the listing essentially mentions "WWE 2K18," it stands to mark the first time a WWE 2K game will be discussed and actually shown. An official trailer could be shown. From there, the WWE stars in the game should be known as well as other (new) features game developers have drawn up. Seeing how "WWE 2K17" performed last year, 2K Sports game developers have their work cut out for them as they improve the upcoming installment.
IBT AU gave a couple of things 2K Sports may inject on "WWE 2K18." At the top of the list is the likely inclusion of returning WWE icons such as Raw General Manager Kurt Angle, Mickie James and The Hardy Boyz. New faces in the WWE NXT brand could also be joining the fray such as Bobby Roode, Aleister Black and more.
As far added features in "WWE 2K18," gamers may see the return of Showcase mode, which could be centered on the recently retired "Undertaker." It could be a fitting tribute to the "Dead Man," who retired from the ring following a loss to Roman Reigns at Wrestlemania 33.
The WWE stars who could be shown in the potential "WWE 2K18" trailer will likely be wrestlers who had already undergone re-scanning. In another previous post, AJ Styles and Cesaro were among the initial batch of stars to undergo the process, so expect them and other current WWE stars to be shown at E3.
"WWE 2K18" could be officially announced at SummerSlam 2017, the same event where "WWE 2K17" was announced. The game is expected to come out somewhere between October to November.
MEET IBT NEWS FROM BELOW CHANNELS